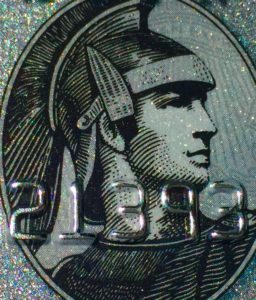 American Express (NYSE: AXP) has launched a new credit product entitled Working Capital Terms. The product is a short-term online financing solution for businesses to "ease cash flow constraints by bridging the gap between vendor payments and customer purchases." Amex states the funding vehicle is available for existing American Express cardholders to take loans out ranging from $1000 to $750,000. The company states that approval can take just 60 seconds. No collateral necessary. Approved loans may expect rates as follows: 30 days with a 0.5% fixed fee, 60 days with a 1.0% fixed fee and 90 days with a 1.5% fixed fee.
This is part of the American Express initiative to roll out new products to their American Express business card members and is also in recognition of the growing competition from  other online lenders. American Express benefits by already possessing millions of existing cardmembers. They also have a deep pool of data created by extensive purchasing and payment history.
As newer online lenders have challenged traditional financial firms, American Express and others have been prodded into reviewing their existing services. Expect other products from American Express and more traditional credit providers as the competition continues to heat up.