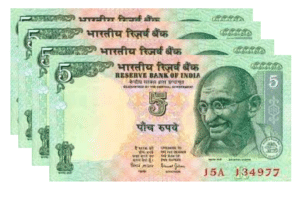 Fintech startup NeoGrowth has raised its largest funding round to date. This is according to a report by the company. Based in Mumbai, NeoGrowth will provide access to credit for small and medium-sized retailers across India. NeoGrowth has now raised $35 million (or INR 225 Crores) in total. Exact details of this equity funding round were not provided but management stated a "significant portion" came from this round. The funding was led by IIFL Asset Management and co-led by existing investor Accion Frontier Inclusion Fund. Other existing investors; Omidyar Network, Aspada Investments, and Khosla Impact – also participated in this round. IIFL Asset Management Ltd is a part of, IIFL Wealth Management Ltd – India's largest private wealth management firm in terms of assets "under advice."
Using a data and technology-driven platform, NeoGrowth will provide small and mid-sized retail enterprises with flexible, loan products that are secured against retailers' future credit card and debit sales. NeoGrowth states it is the first company in India to offer this type of loan product.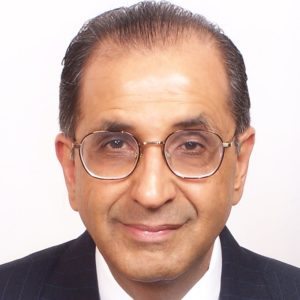 Dhruv Khaitan, founder & Chairman of NeoGrowth, said IIFL Asset Management would bring much financial experience which would be of benefit to NeoGrowth as it expands;
"The additional investment by all existing investors in this round also is a demonstration of their continued excitement and means a lot to us. We will use this money to build our loan book, and to invest in technology, brand, and distribution."
Prashasta Seth, CEO, IIFL Asset Management Company, said they were backing a "quality management team." Seth said the business model of NeoGrowth was unique and could disrupt the lender market.
"We are confident of NeoGrowth's business model as it taps into a hitherto untapped credit-worthy market. Their technology advantage in seamlessly integrating operations and reaching a wider audience at a competitive cost will rapidly accelerate growth in the coming years. As a lead investor, we are happy to invest in companies like these which, along with their corporate goals, actively participate in financial inclusion."
Ganesh Rengaswamy, a partner at Quona Capital, added that NeoGrowth has surpasses all their growth and performance expectations. "We have significantly renewed our commitment to the company."
NeoGrowth loan borrowers access the company's digital lending platform managed by NeoGrowth's in-house technology platform. The company points to their flexible repayment terms, and minimum credit history requirements as competitive advantages. NeoGrowth states that more than three in four customers return for a new loan.