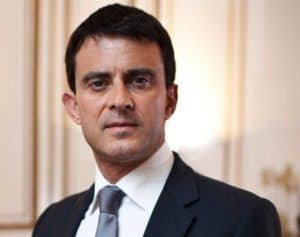 The collateral damage of the Brexit decision will be reverberating for weeks to come but some countries are sensing an opportunity in light of the UK decision to abandon the EU.  France is now rolling out the red carpet hoping to lure UK based financial firms away from the global financial hub by doing the unthinkable – lowering taxes.
From a country that not so long ago raised marginal rates so high that many of the wealthy said adieu to to the land of Sartre, France is is laying on a charm offensive directed across the English Channel.
The FT reported that Prime Minister Manuel Valls asked to forward the message;
"…if you could please tell the British newspapers that 75% tax rate no longer applies."
The FT report noted that Valls outlined a new income tax break of up to 50% and the option to exclude foreign properties and assets from the wealth tax calculation for up to 8 years.
Yesterday, the French government posted 20 Facts and Figures, in English no less, that show how much the îLe de France region has to offer.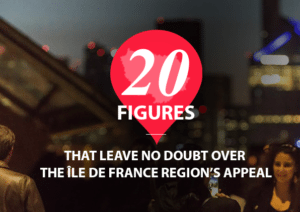 Beyond pointing out the fact that living in Paris is more affordable than either London or Berlin, the French explain that Paris is seeking the title of financial powerhouse;
"Centered on long-term and sustainable finance, the Paris financial marketplace attracts plenty of foreign investors. More than 500 international businesses, banks, insurers and financial firms operate in the French capital, where they employ nearly 126,000 people. In all, €90 billion are currently invested by foreign investors in French financial assets. Moreover, with more than ¥13 billion raised on Euronext Paris since 2012, Paris has become a hub for the internationalization of the Yuan."
Regarding entepreneurs, France claims to have the "worlds largest incubutor".
"The Paris region has set itself apart with its zest for enterprise. It is home to a total of nearly 100 business incubators, including Le Cargo, Europe's largest. Meanwhile, the forthcoming 30,000 sq. m. Halle Freyssinet, due to accommodate up to 1,000 startups, will open its doors in January 2017, making it the largest incubator in the world."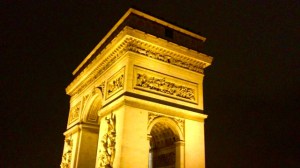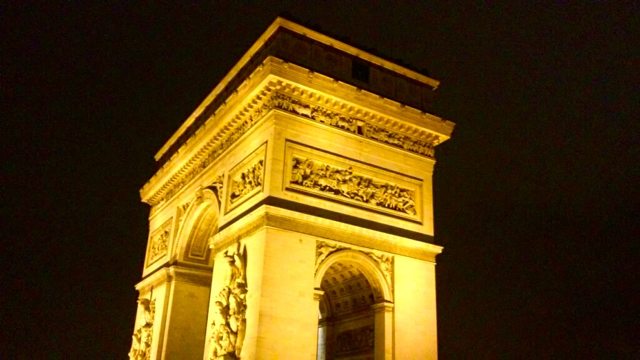 Earlier today, Chancellor of the Exchequer George Osborne hastly delivered a public statement regarding London's status as a financial capital and their determination to defend the title.  So the Brits are not going to give up without a fight.

So will the bankers and Fintech innovators, cross the Channel and swap the Union Jack for le Tricolore?  Fish & Chips for Magret du Canard? A pint of lager for a hearty Bordeux?

C'est une bonne question.

Sponsored Links by DQ Promote