On Friday, crowdfunding portal Crowdrise announced the Fourth Annual Veterans Charity Challenge successfully raised over $300,000 for nearly 60 non-profit organizations.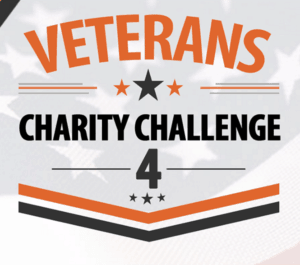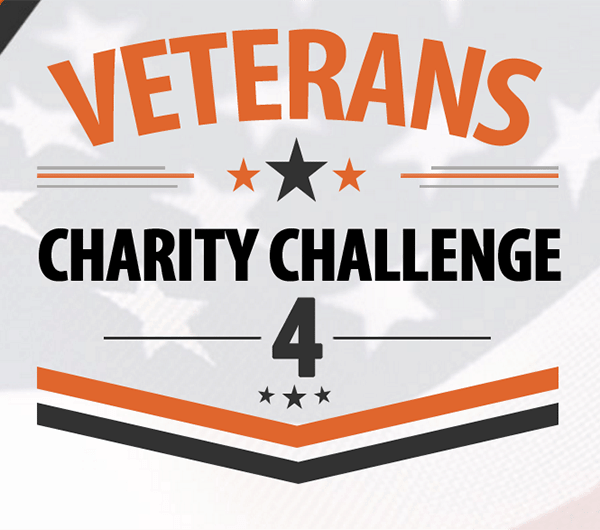 The campaign, which is described as a joint effort by Craig Newmark, founder of craigslist and craigconnects and CrowdRise, was held between Memorial Day and July 6 to drive financial support for nonprofit organizations dedicated to veterans, military families, police officers, and firefighters. Cash prizes sponsored by Newmark will be awarded to the organizations that solicited the most in donations. Reportedly, the four annual Challenges have raised nearly $1.5 million for participating veterans' groups.
Newmark stated:
"Even if an organization doesn't win a prize, they still get to keep all the money they raised. We make it a competition to make it fun, but the real point is to help these important nonprofits connect at the grassroots with their supporters, and also attract new supporters, so we can really get behind vets and their families. Our goal for this year's Challenge was to help each organization become even more powerful as fundraisers and advocates."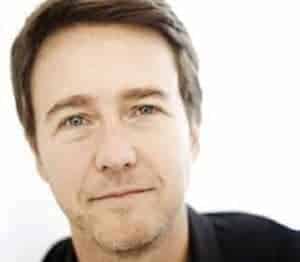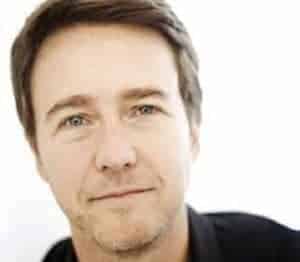 CrowdRise co-founder and CEO Robert Wolfe, added:
"We're so excited to work with Craig and his squad again on a fourth Veterans Charity Challenge. The stories we hear from organizations are awesome and overwhelming in the best way ever. The notion that we're able to help veterans, their families, police, and firefighters in a campaign that's meaningful and fun is just so great. Challenges like this are exactly what crowdrising is all about."
Prize winners for this year's Challenge are:
Hero Dogs, which will receive a

$20,000

grand prize:
Warrior Canine Connection, which will receive a

$10,000

prize;
Dogs on Deployment,

$5,000

;
National Military Family Association,

$2,500

;
Veterans Ticket Foundation,

$1,000

.