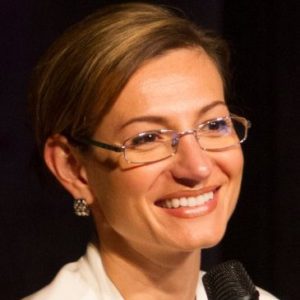 As the regulatory interest rises, Fintech firms are preparing to deal with the additional scrutiny and possible new rules. Online lending SaaS solution, Cloud Lending, has hired Ileana Falticeni as its new Vice President of Compliance and Regulations to help manage the impending regulatory risk. In the US, the convoluted and obfuscated regulatory structure makes things exceptionally difficult for both Fintech innovators and established financial firms.
Falticeni was previously the Managing Director for Barclay's Bank overseeing Origination and Financing Compliance.  She also spent time as a management consultant for TD Bank assisting with compliance and regulatory transformation initiatives.
According to Cloud Lending, Falticeni will be responsible for driving compliance, privacy, and information security initiatives for their internal compliance program and in product development.