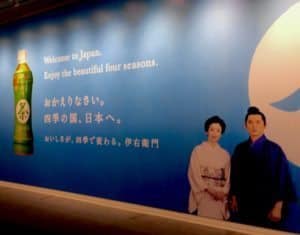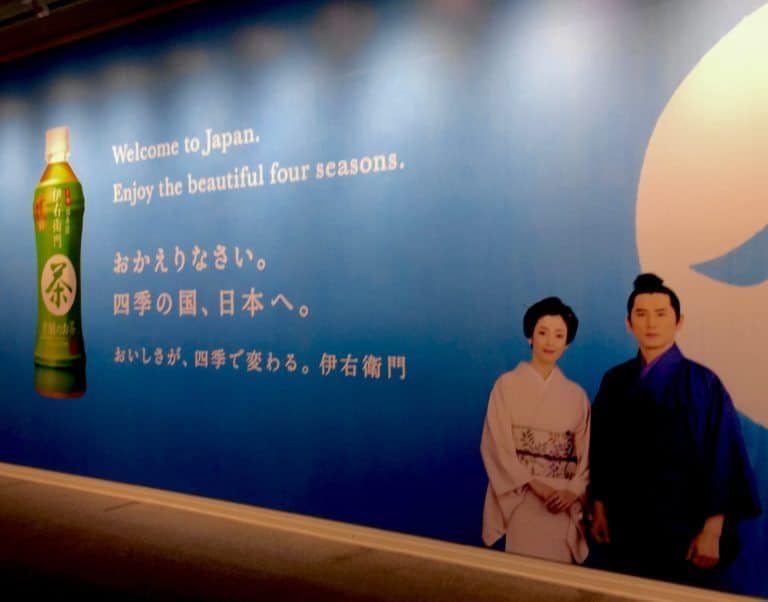 Cloud Lending Solutions and Fujitsu have signed a Memorandum of Understanding (MOU) on a new partnership to provide services in Japan and other ASEAN countries. The arrangement is pretty significant for Cloud Lending as it provides an established partner to promote and develop online banking solutions in one of the hottest Fintech markets in the world.
According to Cloud Lending, the two companies will deliver Fintech solutions to existing Salesforce.com enterprise customers and businesses looking to expand their product portfolio or geographic footprint. They will also provide a "go-to-market" solution with an "end to end" lending and leasing platform.
Cloud Lending is a SaaS platform that provides services for both traditional financial firms and Fintech startups seeking entry into the digital finance. For traditional financial firms, Cloud Lending offers a streamlined approach that is not tied to legacy IT. For Fintech entrepreneurs, Cloud Lending can create a robust platform quickly to allow the platform to focus on marketing and credit solutions.
Additionally, the two firms will "strengthen the strategic partnership in the United States by collaborating with Fujitsu Laboratories of America, Inc."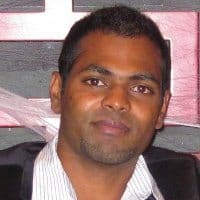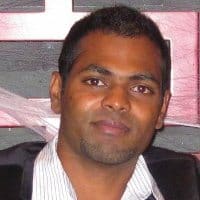 Snehal Fulzele, CEO and co-founder of Cloud Lending Solutions, commented on the new partnership;
"Cloud Lending Solutions clients elevate profit margins by generating greater revenue, increasing operational efficiencies, and improving credit risk management. Our partnership with Fujitsu will allow us to deliver advanced innovations in financial services to businesses in the Asian region including Japan."
Hideki Kiwaki, Corporate Executive Officer and Executive Vice President at Fujitsu, called the MOU an "important strategic initiative" for Fujitsu.
"This collaboration between Fujitsu and Cloud Lending Solutions will enable rapid and flexible delivery of financial technology solutions that will eliminate the departmental silos slowing lenders down. Financial organizations will be able to get to market quickly with secure digital products that will appeal to today's demanding borrowers," commented Kiwaki.
Japan, one of the largest developed economies in the world, has been slow to embrace the digital finance revolution. By partnering with Cloud Lending Solutions this should give Fujitsu, an ICT company with over 150,000 employees worldwide, a solid entry point into the future of finance.

Sponsored Links by DQ Promote