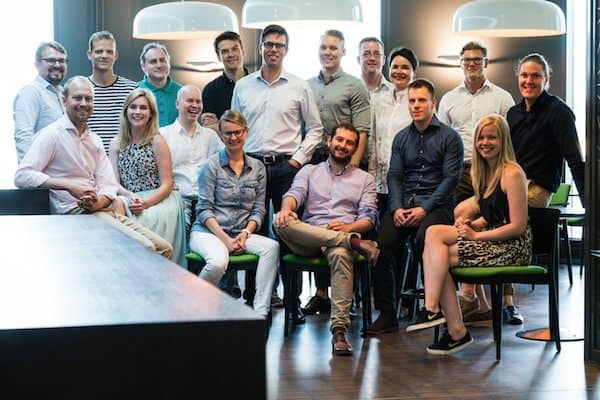 On Tuesday, Finland-based Invesdor shared some details about its growing team. This employee info comes nearly a month after the company successfully secured €1.2 million during its self-running crowdfunding initiative.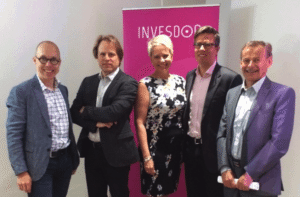 The funding portal stated:
"It seems like only a couple of months ago we were just three guys hunched over a couple of spare desks in a secluded corner of the NewCo Helsinki business accelerator. In reality, that was three years ago, while today the Invesdor team comprises 17 smart and driven doers."
Invesdor, founded in 2012, offers both debt and equity for domestic and international issuing firms. Last year, it received a Europe-wide Markets in Financial Instruments Directive or "MiFID" investment firm license thus aiding its expansion. Its previous offering successfully funded in just six days and achieved €1 million from 143 investors, from 16 different countries.
CEO of the funding platform, Lasse Mäkelä recently stated:
"What we have created is a digital fundraising process that works for all kinds of companies. We are categorizing our companies as seed, early (turnover from 100,000 to 500,000), growth (upwards of 500,000) and an IPO…. One of the motivations for why I love what I'm doing is that we are protecting the small guy and making it (funding process) more transparent."
Invesdor has raised approximately € 14 million for 57 equity offers. The company has experienced annual revenue increases of over 300% for 2015.
Invesdor also noted it'll be kicking off a new blog series whose entries will each follow an individual "Invesdorian" for a day. The first blog entry will be published next week.