---
Do Online Lenders Benefit from Regulatory Arbitrage?
Yesterday (July 12), the subcommittee on Financial Institutions and Consumer Credit (part of the House Financial Services Committee) hosted an educational hearing on Fintech and Marketplace Lending. The meeting saw the participation of several industry executives including representatives from Prosper, CAN Capital, the American Bankers Association, the law firm of O'Melveny & Myer and the National Community Reinvestment Coalition. The meeting was timely as multiple regulatory agencies are moving towards applying additional regulations on online lenders – an act that may place financial innovation at risk.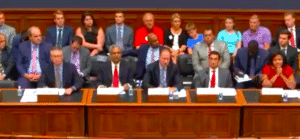 Subcommittee Chairman Neugebauer, who ran the hearing, stated;
"Online marketplace lending, sometimes referred to as peer-to-peer lending, has developed rapidly over the last decade.  Leveraging technology, new lending platforms and underwriting algorithms, marketplace lenders have provided expanded avenues of credit for consumers and small businesses alike."
The "key takeaway" offered by the Committee was that online lending may deliver access to credit to underserved or underbanked communities.  For both consumers and SMEs alike.  Of course, advancement by online lenders may put traditional banks under additional pressure – something the ABA representative expressed by saying regulation should be based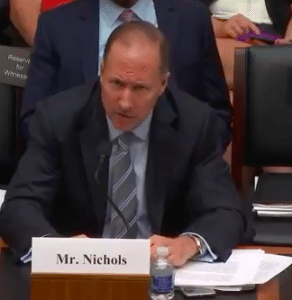 on activities – in other words, banks want similar rules to apply to online lenders.
"I would see it as a threat if they had some of the benefits but not the responsibilities of banks, if public policy were to evolve in a challenging way," said Rob Nichols from the ABA.  "If policy evolves the right way, I see opportunity  for collaboration and partnership."
Sachin Adarkar from Prosper, a marketplace lender, highlighted the difference; "With all due respect to Mr Nichols," their success is driven in the online lending space by their ability to deliver innovative technology:
"…to a degree that would be difficult for traditional [banks]. This explains the bulk of our success."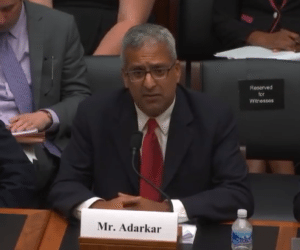 The challenge between disruptive Fintech innovation and traditional financial firms is that by applying excessive regulations on a nascent sector of finance, consumers may be denied the intrinsic benefits of better service at lower rates. Banks, although not completely immune to change, will certainly benefit by the added Fintech competition.  But this comes with a cost to entrenched banking incumbents – and a challenge to their legacy IT systems and thousands of branches. Banks are being compelled to review both processes and services. Concurrently, there are many situations for both consumers and SMEs where a bank simply does not want to make a loan. Either the risk is too high or there is no profit to be made by providing credit. Ms. Levi, from the National Community Reinvestment Coalition, stated that about 75% of SME loans are for under $250,000. Mr. Sanz from CAN Capital, a balance sheet lender, made a similar comment. They both agreed that banks do not deem these loans as profitable. There is a role for innovation.
Not All Online Lenders Are Marketplace Lending Platforms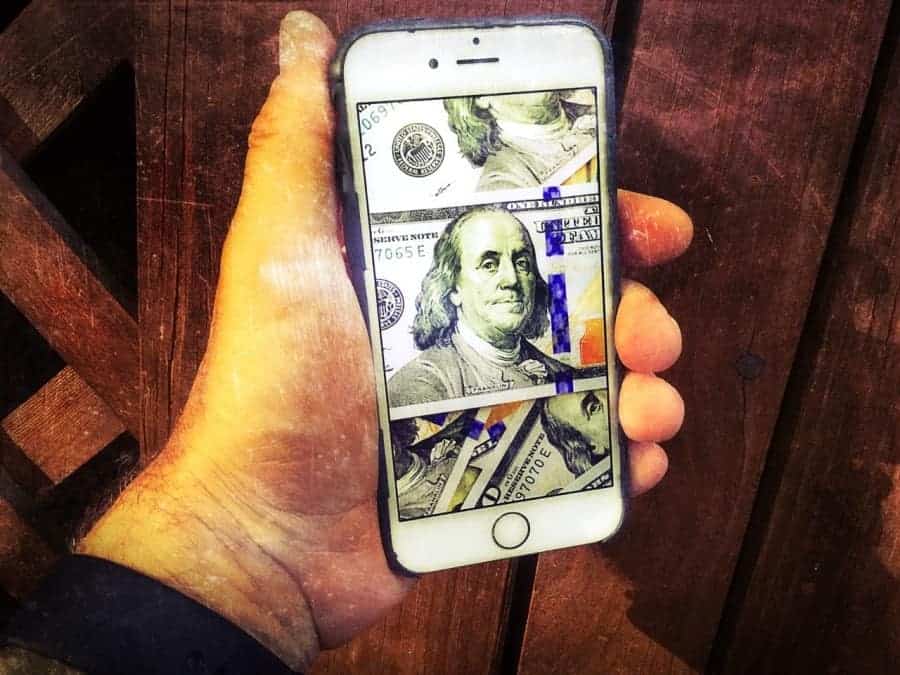 Some of the online lenders were born of peer-to-peer lending. Today these platforms are labeled Marketplace Lenders. They engage both retail investors and institutional money, matching investor to borrower – typically not holding the loans on their balance sheet. Other online lenders are "balance sheet lenders". They use their own money to provide credit and may hold the loans for the duration of the term. There are also hybrid platforms that do some of both. They all use technology to drive loan-making decisions, assessing the quality of the borrower and allowing investors to purchase directly online, a process that is very efficient. Very simply, banks take deposits and make loans with the money they hold for savers. Both provide important value to the economy. So which one is better? That depends. And this is part of the ongoing polemic as Fintech collides with old guard financial firms.
Crowdfund Insider reached out to Brian Korn, a partner at the law firm of Manatt, for his perspective on the hearing. Manatt represents a wide variety of online lending platforms and therefore has an interesting perspective into the sector.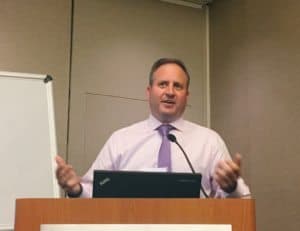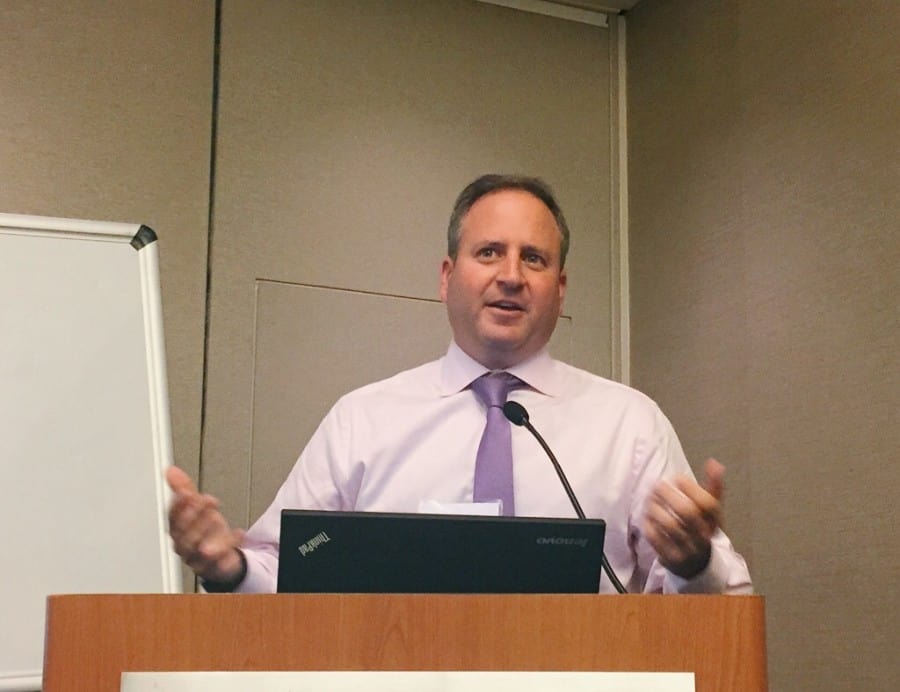 Korn explained:
"There is a gap in regulation that is identified with lenders that do not use banks. In many cases they are state-licensed lenders or unlicensed. Are people given equal opportunity? You can discrimate against peoples' ability to repay a loan. Online platforms do not discriminate because it is all based on the data."
While Korn admitted there is some "regulatory arbitrage" occurring in the online sector, this does not mean that online lenders do not have regulatory oversight;
"Fintech generally has been very adept at outsourcing regulated activities to those that are very regulated.  That does not mean Prosper is not regulated. Their bank is supervised."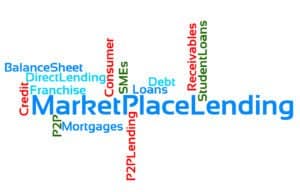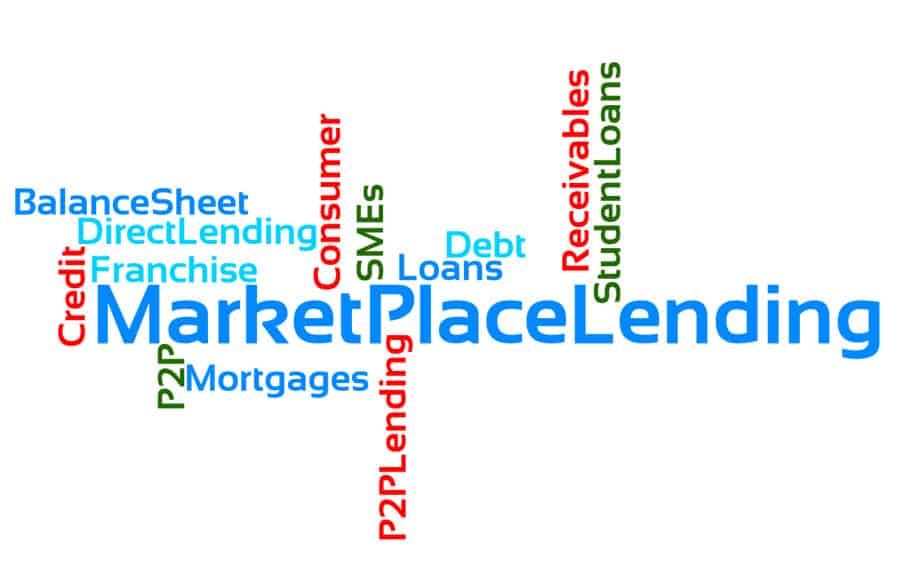 Korn said the hearing was like a course on "Marketplace Lending 101". Some representatives inquired as to the varying models and services provided. Korn believes this is a good thing.
"There appears to be a little friction between Congress and the CFPB as to who and what will be regulated. The CFPB seems to be moving on from the PayDay rules (recently announced) to more aggressively regulating other online lenders. Several members asked questions about the key differences between the various aspects of the industry. I thought that was positive."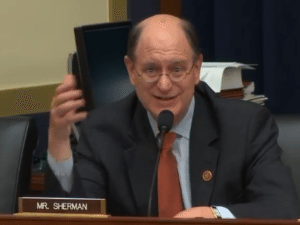 Korn saw glimmers of bipartisanship in the discussion. Many members recognized the opportunity to provide access to capital for the underbanked, including minority communities. Congressman Sherman noted:
"We need a sector where lenders can do loans at Prime +8. I have had bank regulators here and begged them to allow these types of loans. There is nobody in the banking industry doing these types of loans."
Asked about his biggest takeaway of the hearing, Korn indicated;
"My biggest takeaway is that it appears the committee is somewhat open-minded and they were really there to learn. It wouldn't be prudent to regulate the platforms that are making these decisions … the banks, they are being more passive."
So, will online lending websites that are not banks be regulated? Korn does not think there is a compelling need to regulate. There is simply not enough data to support this.
"Fintech companies are not doing anything that is unlawful, " Korn stated.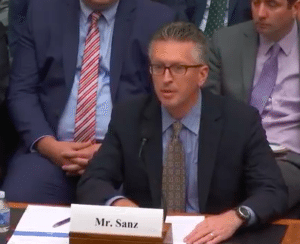 There are plenty of areas for improvement from all sides of the equation. Parris Sanz from CAN Capital struggled to explain away their avoidance of using an APR and what approximately CAN Capital was charging borrowers (Ms. Levi clarified it as 36% to 60%).  The question is: do you punish online lenders to protect incumbent banks to the detriment of consumers?

The answer should be that you lessen the regulatory burden on banks (more specifically community banks that are being squashed under Dodd-Frank compliance burdens), and require profound transparency amongst all lenders, and let them all compete.

Sponsored Links by DQ Promote