Small business lending platform Lendio announced on Wednesday it is set to join industry leaders as an early engagement participant in supporting the model small business lending disclosure called the SMART (Straightforward Metrics Around Rate and Total cost) Box, which was developed by members of the Innovative Lending Platform Association (ILPA).
According to Lendio, SMART Box is described as a voluntary initiative to promote transparency through standardized pricing comparison tools and explanations, including both various total dollar cost and annual percentage rate (APR) metrics to further empower a small business to assess and compare financing options.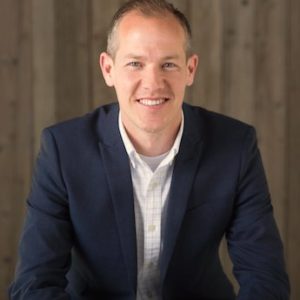 Brock Blake, CEO of Lendio, stated:
"To build industry transparency and maturity, market leaders need to help small business owners clearly understand the total costs associated with their loan. This is the first initiative focused on creating a specific business loan disclosure that will provide an easily understandable format for presenting pricing metrics. A stand alone metric is just not as effective as it needs to be for the small business borrower."
He then added:
"Our goal is to make sure that the flow of capital to Main Street continues and expands responsibly. It will be exciting to collaborate with key industry leaders around the SMART Box methodology to provide business owners with the best and most complete information surrounding the cost of capital associated with a business loan."
Lendio noted it would join other stakeholders who have also signed on to the SMART Box initiative to provide feedback on best practices during the 90-day national engagement period.