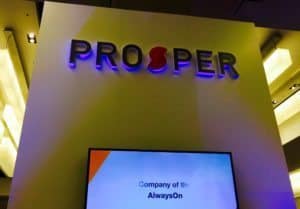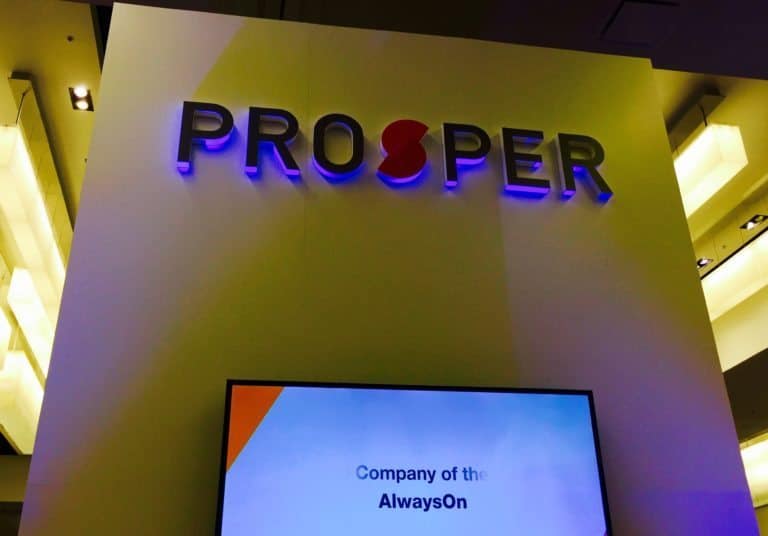 Moody's confirmed ratings on securities backed by pools of unsecured consumer installment loans originated by Prosper. The bonds which were sold by Citigroup got hit by a downgrade warning earlier this year. Moody's has now removed the warning in a rating action this past Thursday.
According to Moody's;
"Moody's has confirmed the ratings on the Class C Notes in each of the transactions because the structural features of the transactions and available credit enhancement offset the increased expected losses and the volatility of the losses under various stress scenarios. Furthermore, the absence of substantial deterioration in the loans in Prosper's origination portfolio and the loans backing the deals as they continue to season, relative to Moody's 12% expected lifetime losses, reduces the likelihood of extreme underperformance of the collateral during its shorter remaining life, reducing the volatility around our loss expectations."
Moody's did state that expected losses were being revised higher;
"Moody's revised upward its expected lifetime losses for the collateral pools backing these transactions to 12% on February 11, 2016. These expectations translate to 13.1% in expected losses as a percentage of the remaining pool balances for CHAI 2015-PM1, 13.9% for 2015-PM2 and 14% for 2015-PM3, as of the June 15, 2016, distribution date for each transaction."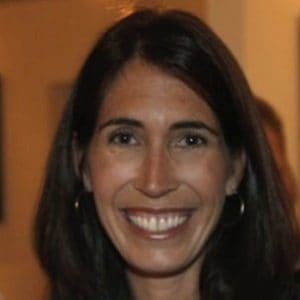 Sarah Cain, a spokesperson for Prosper told Bloomberg the change in expected losses was just due to the fact the original estimates were too optimistic saying the Moody's statement was "an adjustment to estimates that were too low from the onset."
Market volatility hit the marketplace lending industry hard in Q1 of 2016 as the economy stuttered and some investors pulled back. The economy issues were exacerbated by the departure this past spring of former Lending Club CEO Renaud Laplanche, an industry icon. The rating confirmation from Moody's is good for Prosper and the industry in general.