Timothy Li of Kuber Financial and Tang Loaec of P2PConnect have joined together to create a new "P2P insurance JV" designed to bring "risk sharing" to American users. This is according to information provided by Li stating the pair decided to form a joint venture to provide a superior insurance experience for consumers. They believe that P2PP's vision of Community Risk Sharing can provide a drastically improved experience.
A quick visit to the P2PProtect site indicates the platform is still in the process of filing its ICP license with the China's Ministry of Industry and Information Technology (MIIT).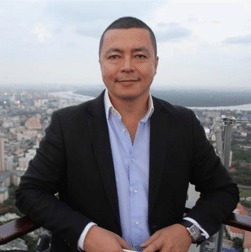 Tang Loaec, described as a repeat financial business creator with prior experience building financial activity in Asia from scratch to $5 billion USD yearly payments.  Loaec stated;
"Everyone needs protection, but insurance users are crying for a fairer treatment. US users experience has been falling 10.5% in a single year according to the World Insurance Survey. P2PProtect.com will bring a unique sharing economy model to allow users to get fairer cost, fairer claim treatment, and better transparency. We are here to give back a voice to those who need protection but want to take back control of it.   I'm delighted to partner with Kuber Financial and Timothy Li to build an agile and user-friendly response to an age long problem."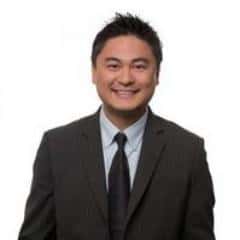 Li, who until recently was CIO of Realty Mogul, described Insurtech as the next hot sector;
"The next frontier in FinTech is insurance technology or InsurTech. For too long, consumers have been unsatisfied with their experiences with product offerings and claims process. I am excited to join hands with Tang Loaec and China's premier P2P Insurance platform TongJuBao.com to bring a new risk sharing platform, P2PProtect.com, to the US. "
The announcement by Li comes just after Kuber invested in new India-based online lender Creditexchange.