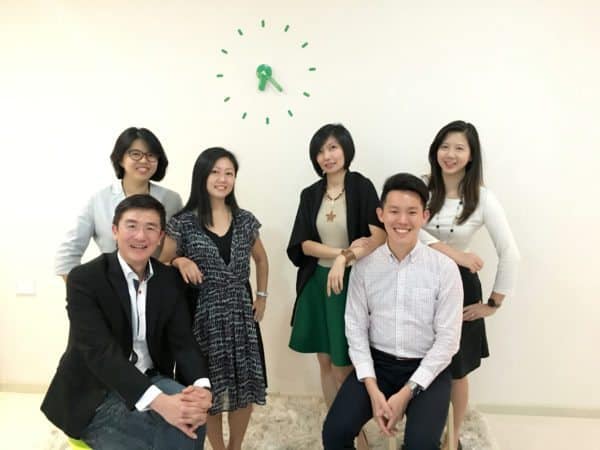 FundedHere, a licensed crowdfunding platform based in Singapore that targets start-ups in Southeast Asia and Greater China, has announced it will be assisting SGX listed companies to raise capital via short-term bonds of up to S$5 million each.  FundedHere was the first crowdfunding platform to receive approval from the Capital Markets Services (CMS), an event that occurred this past March.  FundedHere intends to offer both debt and equity securities going forward. FundedHere has commenced preliminary discussions with a few SGX-listed companies and expects to launch the first Listco Bond before the end of September this year. While the FundedHere currently offers equity crowdfunding investment from as low as S$5,000 per investor, FundedHere is targeting minimum subscription of S$50,000 each from registered investor for the Listco Bonds.
The securities offered will only be made available to accredited investors. In Singapore that means individuals with at least S$2.0 million (US$1.5 million) in net personal assets, excluding the primary residence, or S$300,000 (US$225,000) in annual income. The Listco bonds that were initially being offered were said to carry an annual coupon of 9%.
FundedHere shared several comments from listed companies in support of their initiative. Mr. Joseph Foo, CEO of Jason Marine Group Limited (SGX:5PF), stated;
"Many smaller listed companies in Singapore face challenges in secondary fundraising. Liquidity is a major issue. Another is that the low share prices currently make it unattractive to issue new shares. By being able to issue short-term bonds through crowdfunding, we can access a new source of funds without diluting existing shareholders. This will be viewed positively by many of my peers."
"For smaller listed companies raising less sizeable sums from the capital market, the legal and professional costs can take up a significant component of the funds raised. FundedHere provides a trusted platform that facilitates issuance of bonds of up to S$5.0 million at a reasonable cost through a well-managed process for both investors and issuers. This can be a viable option for fundraising."
Mr. Simon Eng, Chairman of Metech International Limited (SGX:QG1), said FundedHere was providing value for both investors and issuing companies;
"In the lackluster market today, smaller listed companies will likely find FundedHere's proposed fundraising option to be very attractive. I believe a coupon rate of 9%, paid on a quarterly basis, will meet the interests of both investors and listed companies."
The SGX-listed companies must meet the following FundedHere criteria to use the service:
It must be majority owned by Singapore citizens;
It must have positive Net Tangible Assets; and
It must not be on the SGX Watchlist.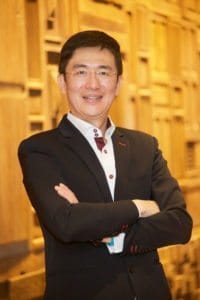 FundedHere will levy a fee amounting to 1.5% of the funds successfully raised, on an annualised basis. FundedHere intends to offer bonds with tenures of one to two years. The annual coupon of about 9% will be paid on a quarterly basis.The Listco Bonds must each be backed by a corporate guarantee. FundedHere is said to be in discussions with an insurance agency to underwrite the Listco Bonds.
"The Listco Bonds will be an important extension of our licensed equity crowdfunding and crowdlending platform as listed companies can reach out to our pool of AIs, some whom seek higher yields. As the Listco Bonds will be issued by listed companies, they will offer more security compared to startups," said FundedHere CEO Mr. Michael Tee.
FundedHere says the introduction of crowdfunded Bonds is timely as many smaller listed companies in Singapore face challenges in secondary fund raising due to insufficient liquidity and current low share prices. Previously FundedHere has successfully helped several privately held companies raise short-term funds through licensed crowdlending, at an annual interest rate of about 18%.

The government of Singapore has made Fintech an important element of its economic strategy. It was only recently the Monetary Authority of Singapore announced its intended regulatory approach to investment crowdfunding. The step by FundedHere is an interesting development for the Asian economic hub.

Sponsored Links by DQ Promote