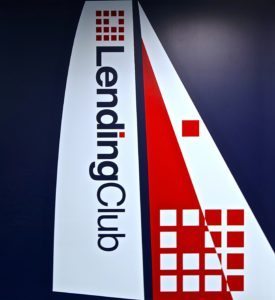 Marketplace lending platform Lending Club (NYSE:LC) has appointed Patrick Dunne as its new Chief Capital Officer.  Dunn, an experienced investment banker, has held leadership roles at BlackRock, Barclays Global Investors and iShares.  Most recently Dunne was head of BlackRock's San Francisco office and Head of iShares Global Markets and Investments where he led the iShares Capital Markets, Investment Research and Product Management teams. Dunne reportedly oversaw more than 700 investment products with over $1 trillion in assets under management.
Dunne will manage Lending Club's Investor Group which spans individual investors, strategic partnerships with retail distribution partners, banks and other institutional investors including asset managers, pensions, foundations, and endowments.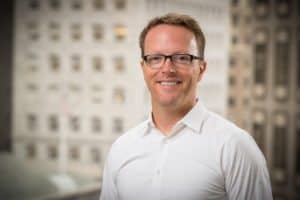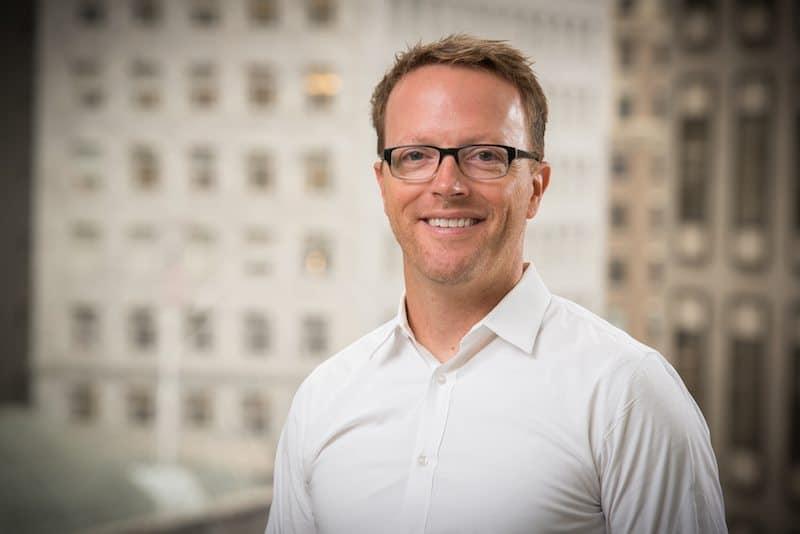 Scott Sanborn, President and CEO of Lending Club, said Dunne's experience will help drive the next phase of the online lender's growth.
"Lending Club's success in democratizing access to consumer credit is just the beginning, and Patrick will play a key role in reaffirming our continued commitment to our investors."
Dunne described Lending Club as having transformed access to consumer credit for both investors and consumers.
"I see this as a tremendous opportunity to join an innovative company with a strong foundation and I look forward to being part of its continued success," said Dunne.
Sponsored Links by DQ Promote