Just launched crowdfunding platform Republic has formed a partnership with Fintech firm iDisclose to provide legal disclosure services for Form C, as mandated under Reg CF.  iDisclose is a disruptive RegTech provider that empowers platforms, entrepreneurs, and yes other law firms, to more efficiently produce mandated disclosure documents.
Republic, an AngelList spinoff, has enlisted the services of iDisclose for every issuer offering crowdfunded securities on their platform. iDisclose promises to deliver Form C's at a fraction of the time, and even more importantly, a fraction of the cost that a traditional law firm would charge to complete the document.  iDisclose may save entrepreneurs thousands of dollars.
iDisclose describes the process as similar to using TurboTaxTM. While an attorney must still sign off the document, the entrepreneur may simply complete and file the final document directly from the iDisclose application with the Securities and Exchange Commission.
Republic co-founder and CEO Ken Nguyen called the partnership "instrumental."
"…making Form C preparation far more manageable for our issuers. iDisclose also represents the type of startups we want to see on our platform: innovative, diverse and mission-driven."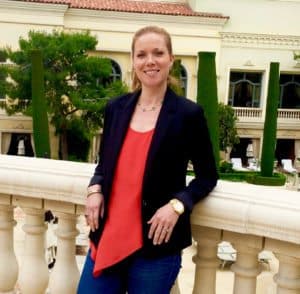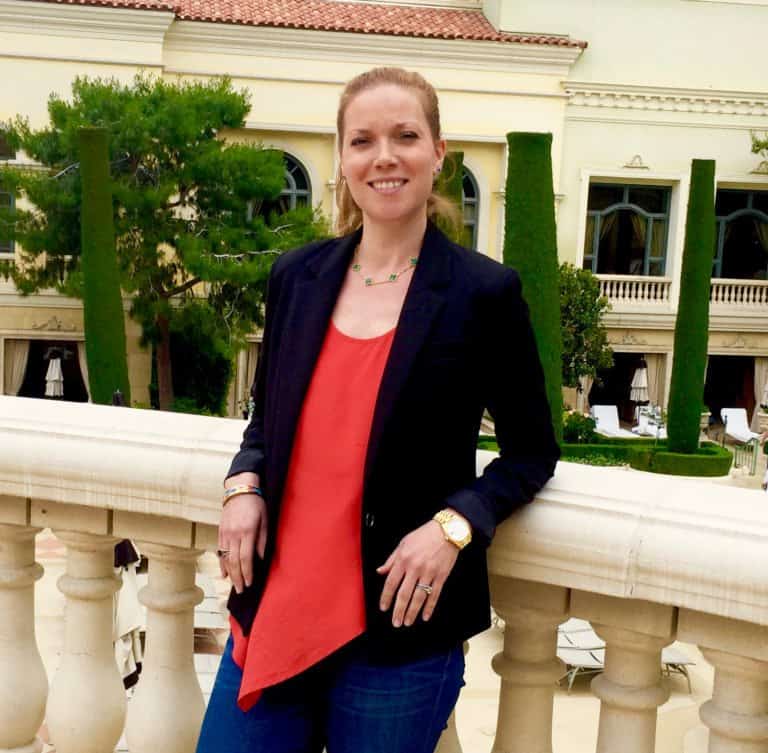 Georgia Quinn, CEO of iDisclose and a Senior Contributor for Crowdfund Insider, said;
"We are so excited about what Republic is doing and our relationship with them. Republic's mission really gets to the core of what iDisclose is trying to do, which is assist small businesses, who have historically lacked access, receive the capital they deserve. We are a small part of that, by taking the legal costs out of the process."
iDisclose can produce other SEC filings but expect more from the company in the future. The legal industry is in dire need of innovation and iDisclose is a startup that is leading the charge.
iDisclose was developed by Douglas Ellenoff of Ellenoff, Grossman & Schole – an icon of the crowdfunding industry, and his partner Quinn who is also at Ellenoff's firm. Both are award-winning, NY-based corporate attorneys and globally-recognized figures in the alternative finance space.