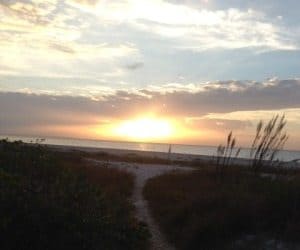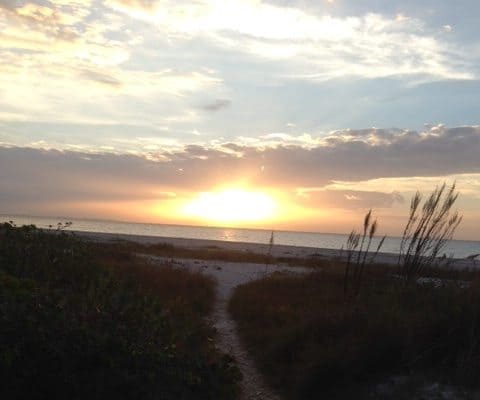 Solar loan provider Mosaic has partnered with Wave Solar to provide lead generation and qualification software. As part of the arrangement, Mosaic has also taken an equity stake in the company to help build and launch a platform that reduces the cost of finding and qualifying homeowners for solar financing.
Mosaic states that customer acquisition will be significantly improved while increasing competitiveness and profitability for installers.
James Robinson, Vice President of Marketing at Mosaic,  said the partnership will reduce cost of customer acquisition by over 50%.
Colin James Walsh, CEO of Wave Solar, said "We're excited for the opportunity to have Mosaic as an investor and partner to build the top software platform for customer acquisition in the industry. By reducing soft costs, we can help to accelerate deal flow and increase profitability for Mosaic's installer partners."
Mosaic, said to be the largest home solar loan provider in the US, started as a crowdfunding platform for loans and then migrated into balance sheet lending.