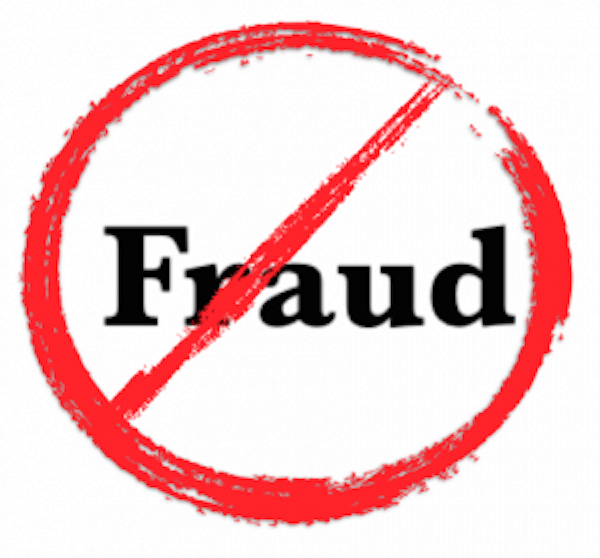 According to Reuters, Trendon Shavers, founder of the Bitcoin Savings and Trust company, received 18 months in prison and was ordered to pay back $1.25 million to his victims.  The sentence was handed down this week by US District Judge Lewis A. Kaplan in Federal Court.
Shavers pleaded guilty to one count of securities fraud, agreeing that, from September 2011 to September 2012, he engaged in a Ponzi scheme that resulted in an approximate total loss of $1,228,600 to 48 investors. Prior to the sentencing, Shavers attorney requested 5 years probation, a request that was obviously denied.
Shavers expressed contrition for his acts in a letter to the court stating;
"I know I messed up and know people lost a lot of money. It was never my intention to hurt anyone and especially not those that had put their trust in me and my word. I had a business in a small community that was unregulated, unfiltered, that went belly up because of my greed. To this day, I know where those coins went and who it was, but it was my fault, my doing that caused the hardest thing in my life to occur and I take full responsibility for it."
The SEC complaint from 2013 stated;
"From at least September 2011 to September 2012, Shavers, operating under the Internet name "pirateat40," offered and sold BTCST investments over the Internet, raising more than 700,000 BTC in principal investments from BTCST investors, or more than $4.5 million based on the daily average price of BTC when the BTCST investors purchased their BTCST investments. Shavers falsely promised investors up to 7% interest weekly based on BTCST's purported BTC market arbitrage activity, including selling BTC to individuals who wished to buy BTC "off the radar," quickly, or in large quantities. In reality, the BTCST offering was a sham and a Ponzi scheme whereby Shavers used new BTCST investors' BTC to pay the promised returns on outstanding BTCST investments and misappropriated BTCST investors' BTC for his personal use."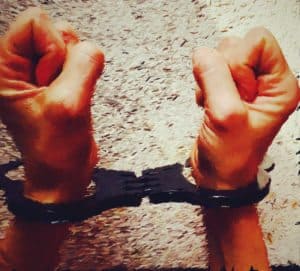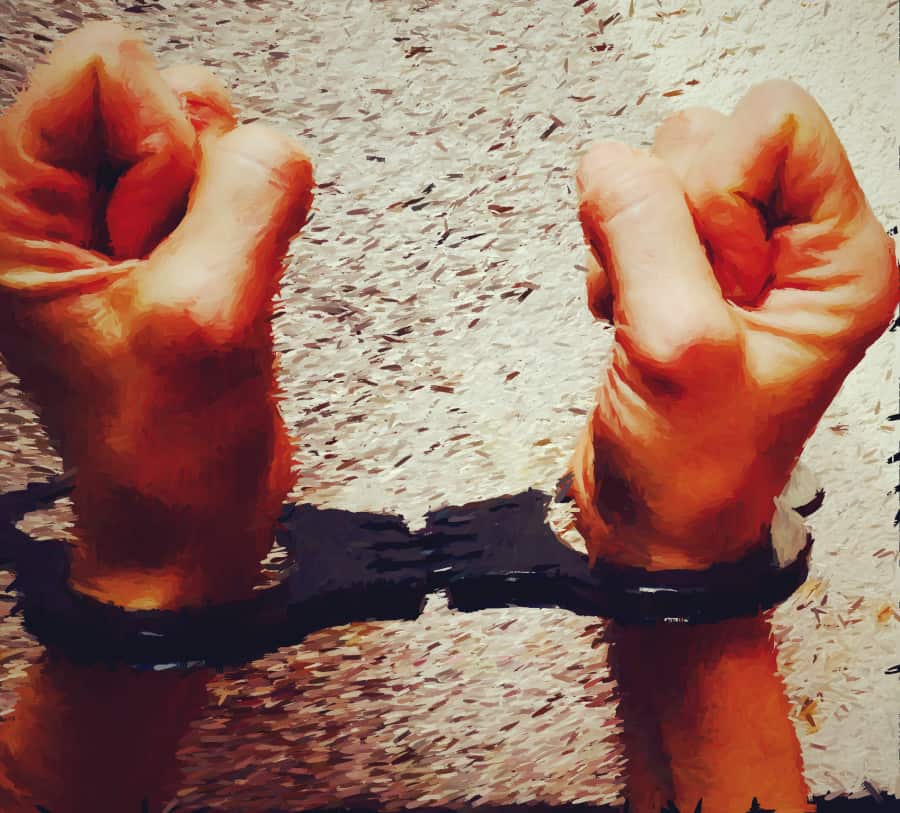 The Reuters repor said that at the height of the scam, Shavers controlled about 7 percent of bitcoins in public circulation.
Shavers was quoted on the conviction;
"I don't think this is something I'm ever going to get over."