Last Thursday, Louisville-based venture capital firm, Access Ventures, announced the launch of Kiva Columbus, a new program that is dedicated to Columbus, Ohio's small businesses.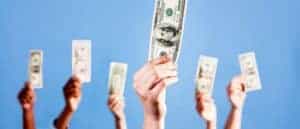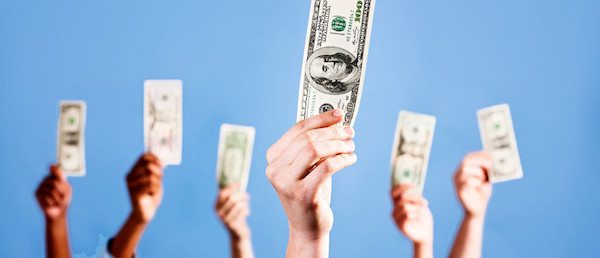 The company reported Louisville itself has received its second Kiva Fellow since its launch in November 2014. The city is now approaching $450,000 in funded loans to 80 borrowers, making Kentucky ranked 6th in the nation regarding loan volume. Kiva's loan program has achieved the following:
The average Kiva loan creates 1.8 new jobs that pay an average hourly wage of $11.31 (55% more than the state's minimum wage).A third of respondents have seen their personal incomes increase by an average
A third of respondents have seen their personal incomes increase by an average of 32%.
Since receiving a Kiva loan, borrowers have been approved for more than $750,000 more in capital from banks, foundations, investors, and more.
48% of loans have gone to women and 38% have gone to people of color.
Lenders on Kiva are local, domestic, and international, bringing new money into the local economy for job and value creation.
98% of borrowers love Kiva and would recommend it to others.
92% of borrowers are repaying their loans on time (with no credit check or collateral at stake).
Access Ventures also reported it selected and funded the first full-time Kiva Fellow in Columbus last month.
"Over the past 12 months, we've applied lessons learned during the Kiva launch in Louisville to help jumpstart activity in Columbus. Members of the Access Ventures team have made monthly trips to Columbus to assist with media, storytelling, and fundraising conversations. Beyond funding a fellow and human capital, we contributed to the pool of funds needed to launch Kiva Columbus. To date, Access Ventures has invested over $130,000 and countless hours in the Louisville and Columbus Kiva projects."
Kiva Columbus' key partners include Huntington Bank, The City of Columbus, Franklin County Ohio, The Columbus Foundation, United Way of Central Ohio, and the Ohio Capital Corporation for Housing. Access Ventures revealed the city's community has already proven itself to be supportive of entrepreneurship by contributing to the Columbus Kiva launch and creating a $100,000 local match loan pool.