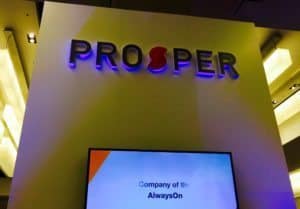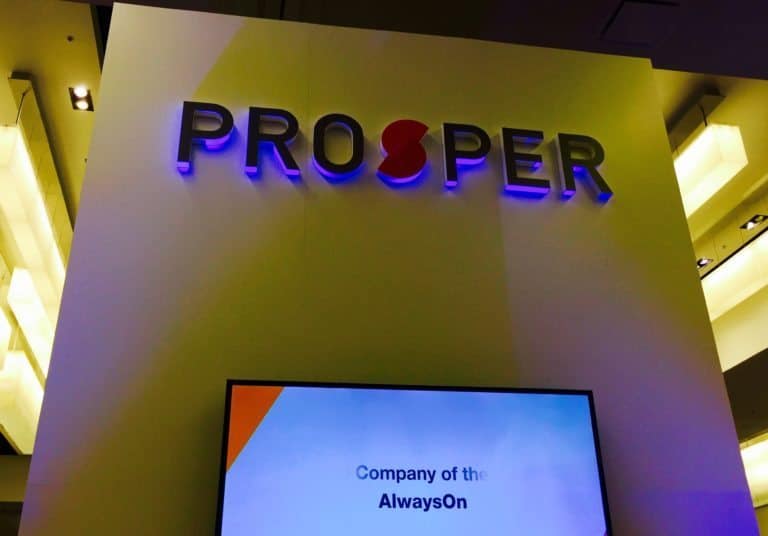 Bloomberg is reporting that Prosper is setting up the "Prosper Capital Consumer Credit Fund". The private fund would ostensibly invest in loans originated on the Prosper platform. According to the report, managers would target stable returns of between 6% to 8% on a sustainable basis. So low risk, decent returns in a highly diversified fund.
Prosper, like most other online lenders, saw interest in investing in their loans sag as the economy stuttered. The situation was exacerbated when industry icon and founder of Lending Club Renaud Laplanche resigned as CEO under a cloud of remonstrations.  Creating additional channels to invest in the loans originated by these online lenders has been at the top of their to-do lists ever since.
Since Lending Club is a publicly traded company they have been more forthcoming in their operational challenges. In their most recent update, Lending Club CEO Scott Sanborn stated that investors continue to return to the Lending Club platform to invest in loans since pausing in early May. Some are returning sooner than others.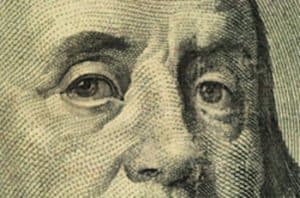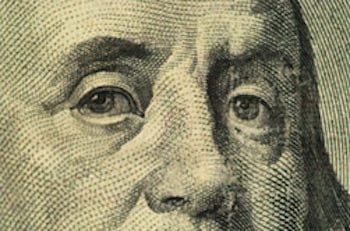 Diversified channels of capital are vital for marketplace lenders to regain their sea legs in the ever-churning global economy. Establishing dependable sources of capital will become even more important if they want to be able to compete with the forthcoming Goldman Sachs online lending platform funded by over $15 billion in consumer deposits: Coming soon to the internet everywhere this fall.