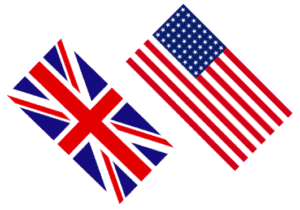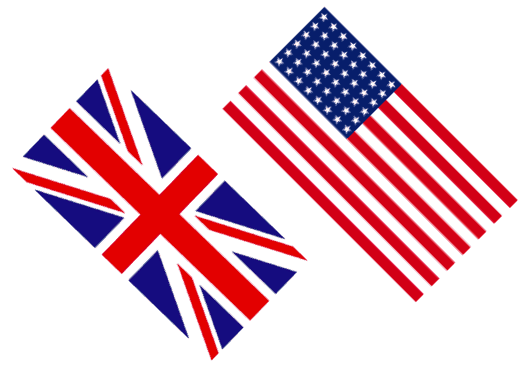 WePay, a "payment as a service" platform" has opened up offices in the UK to further expand its reach into the white label payment sector including crowdfunding and other marketplaces.  WePay already provides services to GoFundMe, a very large donations-based platform in the US. The entry into Europe positions WePay to challenge MangoPay, an established European provider of payment services that was acquired by French banking group Crédit Mutuel Arkéa last year. WePay is trumpeting its ability to provide multinational services;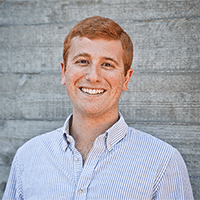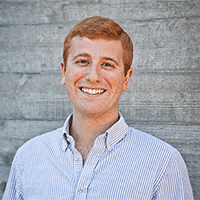 "Going international has traditionally been a frustrating process for companies that offer payments," stated Bill Clerico, CEO of WePay. "By partnering with WePay, platforms can now integrate once and immediately offer the same level of payments service on both sides of the Atlantic, safely and seamlessly."
WePay stated that to enter the UK marketplace, they worked closely with UK and EE regulators, banking partners, and the credit card associations to "ensure a robust European payments infrastructure." As to Brexit, WePay stated it did not have any bearing on their commitment to support UK payment platforms. WePay pointed to InfustionSoft, apparently their first customer;
"WePay was the natural choice when we decided to launch Infusionsoft Payments in the UK. We knew WePay would do a great job supporting one of our largest international markets because of our strong partnerships in North America," stated Terry Hicks, Chief Product Officer of InfusionSoft.
No word on when WePay will cross the channel and establish a foothold in continental Europe but you can guarantee that is next on the list.
WePay has provided an infographic with some statistics about the UK and the US.  While obviously promotional, the numbers are pretty interesting. Did you know the UK was the third largest e-commerce marketplace after the US and China? I did not. See below.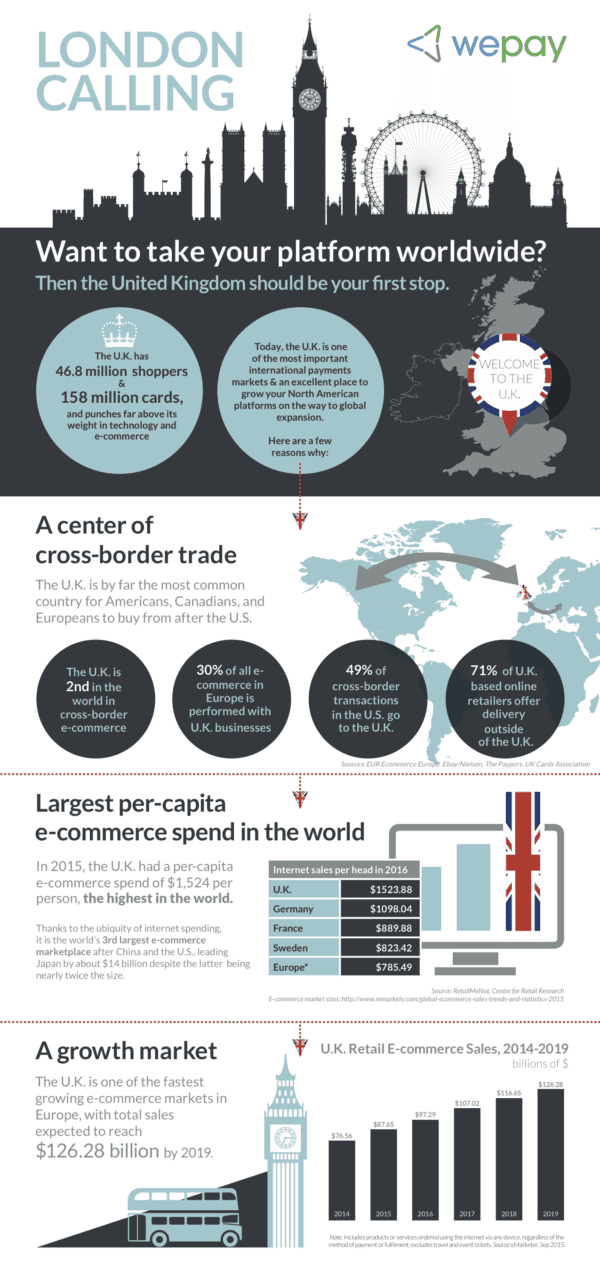 Sponsored Links by DQ Promote