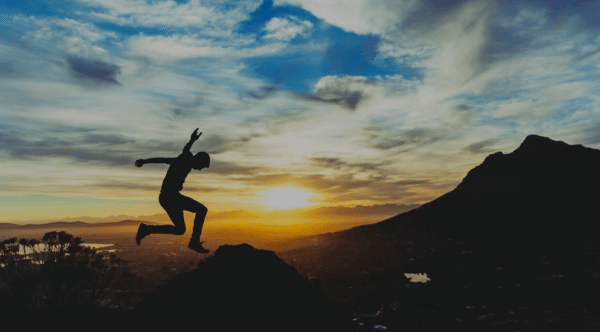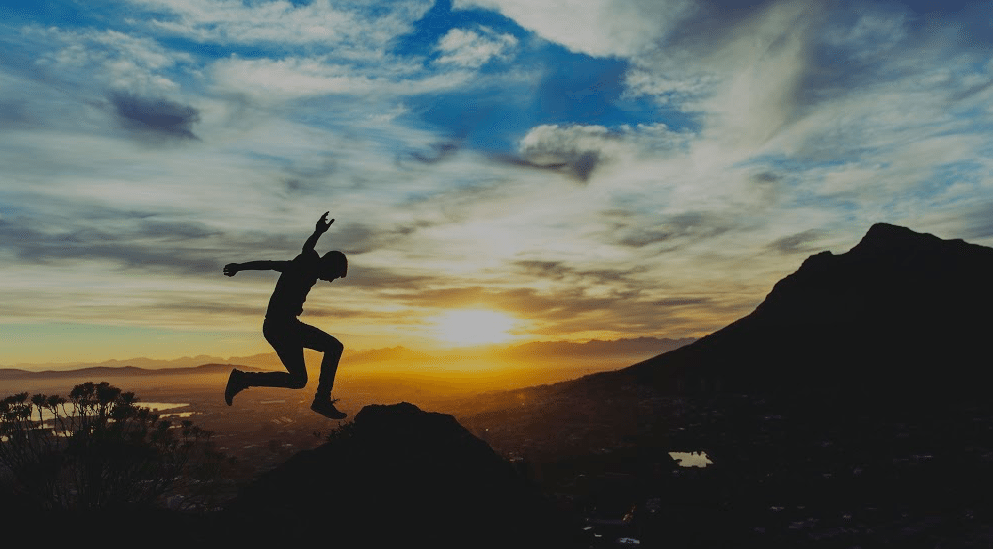 Onevest announced today the acquisition of FounderDating to create one of the largest and leading networks of entrepreneurs and advisors, in combination with Onevest's subsidiary, CoFoundersLab.
"We are thrilled to welcome the FounderDating community into our entrepreneurial ecosystem," said Onevest's Executive Chairman Alejandro Cremades. "Small businesses are the growth engine of our economy, not to mention the catalyst for innovation and change. We exist to provide entrepreneurs the resources, tools, and support they need to succeed. Together, we are committed to accelerate startup growth and empower even more people to positively impact their community and the global economy through entrepreneurship."
In addition to FounderDating's curated community for finding advisors and cofounders, its Q&A platform FD:Discuss has grown in popularity, boasting 3-4 answers in under a few hours to new questions with a 90%+ response rate.
"We're excited for this next chapter and building a full-service network to help the exploding entrepreneurial ecosystem," FounderDating founder Jessica Alter observed.
With CoFoundersLab and FounderDating combined efforts allow entrepreneurs to access the resources they need from team matching algorithms, ranging from community discussion boards and a variety of certificate courses around how to create and scale businesses. FounderDating's community will be combined under the CoFoundersLab brand to create the ultimate platform where company creation and growth is fortified.
FounderDating launched in 2012 aims to help like-minded entrepreneurs find co-founders and advisors, a  go-to place for early stage team building. With this acquisition, Onevest claims that it will now be the largest platform to aid entrepreneurs from team formation through funding and beyond.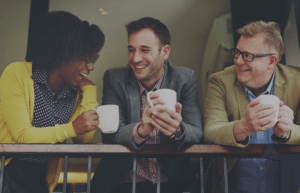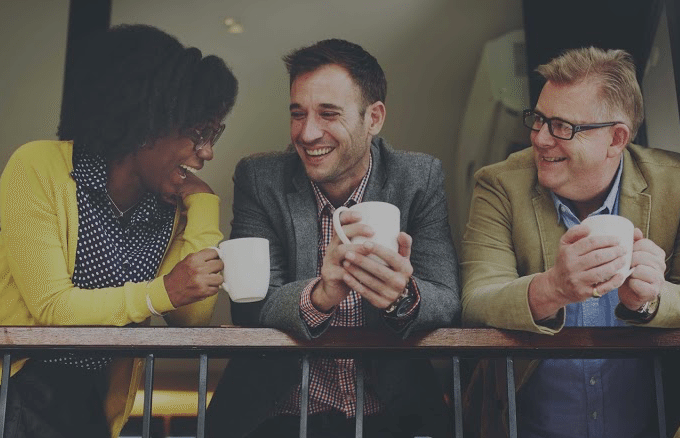 CoFoundersLab, which Onevest acquired in 2014,  a platform where entrepreneurs can connect with potential cofounders and advisors to build strong founding teams, has facilitated hundreds of thousands of introductions, leading to successful startups including Imperative or Revolv (acquired by Google).

CoFoundersLab also recently launched CoFoundersLab Learning Center to educate entrepreneurs on everything from launching a business to raising capital, an effort to expand its one-stop-shop experience.  With this launch, the FounderDating acquisition and its operating 1000 Angels, the Onevest ecosystem notes that it is poised to fulfill it's mission of leading the "Age of Entrepreneurship" by becoming the resource center for startups to flourish.

Sponsored Links by DQ Promote