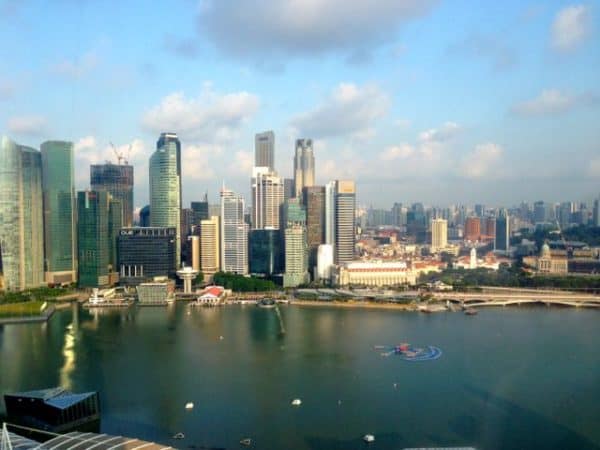 This week, crowdfunding platform Kickstarter announced it is making prepares to open its doors for Singapore campaign creators.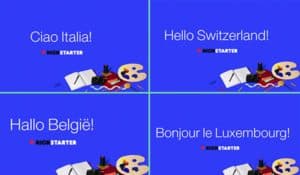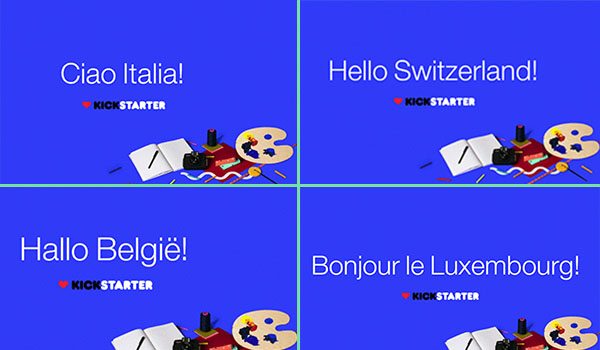 Kickstarter is currently available in nearly 20 countries, including the US, Canada, UK, Australia, New Zealand, Ireland, the Netherlands, Sweden, Denmark, Norway, and Spain. Last year alone, the funding portal debuted campaigns from Germany, France, Austria, Belgium, Italy, Luxembourg, and Switzerland.
The crowdfunding website confirmed after the first French campaigns debuted:
"Our European expansion continues! A few weeks ago we announced that Kickstarter was coming to France, and now the day has come for French projects to launch. We're so excited to see what French creators have already come up with —unsurprisingly, there's everything from creative culinary projects to independent films to innovative technology."
It also revealed after launching in the six other countries:
"People from all around the world are using Kickstarter to work together and bring creative ideas to life, and this year we've focused on adding European culture and creativity to the site. We're available to creators in the UK, Ireland, France, Germany, Spain, the Netherlands, Denmark, Norwy, and Sweden — and now these five new countries as well. We've made the site available in French, German, and Spanish."
Meanwhile, Kickstarter recently hit another major milestone. Amazon Launchpad unveiled its very own Kickstarter Collection this week, which features over 300 projects that have been funded on the website. Such projects include Piper, Zivix, Prynt, and MudWatt. Customers shopping the Kickstarter Collection have the ability to browse a variety of categories, including Electronics, Wireless Accessories, Home & Kitchen, Books, Movies & TV, and Toys & Games, as well as themes such as STEM Products, Always Be Learning, Exquisite Objects, Inventing The Future, and Public Benefit.