---
Lloyds Bank, an over 250-year-old institution with a storied past is struggling with the future. The august financial institution released Q2 results today as management explained that following the EU referendum results the UK economy is uncertain. Brexit and the swirling negotiations are expected to decelerate economic growth;
"The UK, however, enters this period of uncertainty from a position of strength, following continued private sector deleveraging, significantly improved mortgage affordability and low levels of unemployment. For Lloyds, our simple and low risk, UK focused, retail and commercial business model, together with the simplification and transformation of the business in recent years, position us well to continue doing the right thing for our customers and deliver strong returns for shareholders."
António Horta-Osório, Group Chief Executive, described the banking results as a "good financial performance" even as profit dipped. But one of the announcments included in the earnings report was Lloyds intent to accelerate the closure of branches and the elimination of jobs. According to Lloyds, the closure of additional 200 branches and further 3,000 job reductions will take place by the end of 2017 .
Lloyds is already slashing thousands of jobs as announced in its strategy plan back in 2014.
But it is not just the wobbly economy and Brexit fear. It is the fact that banking is moving online and this transition is picking up steam.
Banks are in a quandary as to what to do. They are fostering innovation with in-house accelerators and partnering with agile Fintech firms but the legacy of a business based on bricks and mortar and antiquated technology is something that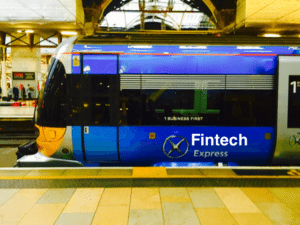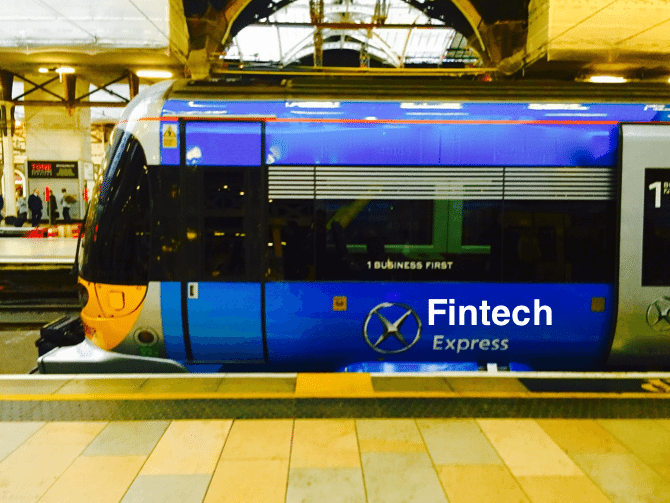 is difficult to pull out from. Big banks move slowly. By nature, they are a conservative group.
Marc Lien, from the Innovation and Digital Development Director at Lloyds Banking Group, stated last month;
"Through collaboration and partnerships with start-ups, we can support the evolution of how the Financial Services sector will serve its customers. This program [Lloyds Fintech mentoring program] will be mutually beneficial as we can also learn lessons from FinTech firms' successes and failures that will help shape and inform our digitization journey."
But can the "digitization journey" move quickly enough?