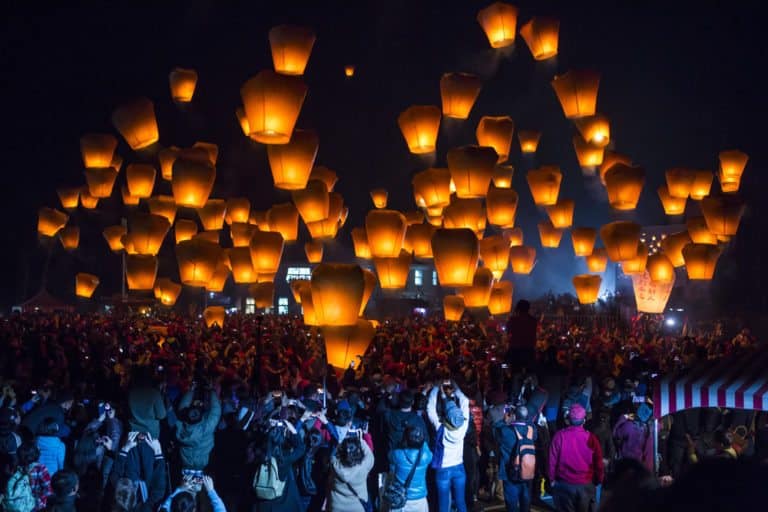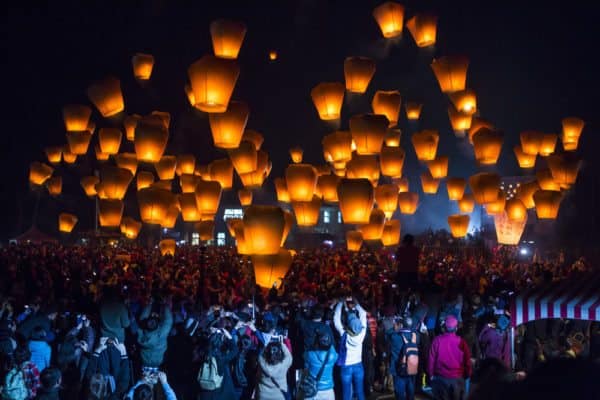 ---
As of July 2016, there are three equity-crowdfunding platforms in Taiwan, including Startup Shares, eFUN, and Crowdfund Masterlink. According to equity crowdfunding regulations in Taiwan, it is necessary to apply for a securities broker license. However, if the securities broker operates only an equity crowdfunding business, compared with a securities broker (200 million TWD, around $6.2 million USD), the entry requirement is relatively light (50 million TWD, around $1.56 million USD). eFun and Crowdfund Masterlink are established by broker-dealers which have a long history as securities firms in Taiwan. In contrast, Startup Shares is the only platform without the being previously established as an operating securities firm. However, the transaction amount of Startup Shares is the most among the three platforms in Taiwan.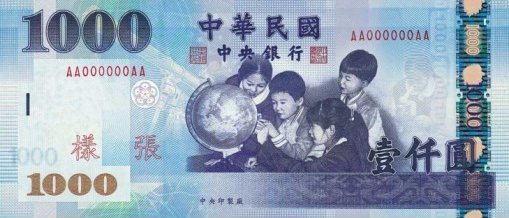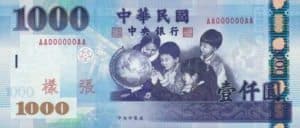 Despite the fact the mechanism of equity-crowdfunding has been introduced into Taiwan in April 2015, the Financial Supervisory Commission (the financial authority in Taiwan) has amended relevant regulation in January of this year. The purpose of this amendment is dedicated to loosen regulations to enhance the flexibility of equity-crowdfunding platforms in Taiwan. There are 9 articles amended and 8 articles added. The major amendments include three major perspectives;
(1) The Annual Fundraising Amount,
(2) The Type of Stock, and
(3) Limitation of Advertisement.
The Annual Fundraising Amount
According to the previous version of equity crowdfunding regulations, the annual amount raised by a company from equity crowdfunding was limited to 15 million TWD (around  $0.46 million USD) per fiscal year. As of now, the total amount of funds that can be raised by a company from equity crowdfunding through all securities crowdfunding platforms in a fiscal year may not exceed 30 million TWD (around 939,076 USD). Namely, the cap amount of fundraising through equity-crowdfunding has been raised.The Type of Stock
The Type of Security
The securities that a company offers on an equity crowdfunding platform is not limited to company's common stock anymore but also allows for preferred stock without debt characteristics. The dangers of share dilution are the critical issues for a company issuing their shares in public. With the mechanism of preferred stock, it is more flexible for a company designing an offer that prevents the challenge of dilution for investors. It should be noted that preferred stock is without debt characteristics because some models of debt-based crowdfunding are still not allowed in Taiwan. And the definition of preferred stock with debt characteristics may be referred to as the stock has a due date of redemption, which means that investors having the right to claim that fundraiser should return a certain amount of capital back to them.
Limitation of Advertisement
It was previously prohibited to have any promotion or advertisements of certain companies by an equity crowdfunding platform in Taiwan.
An equity-crowdfunding platform is now allowed to engage in advertising and business solicitation activities to promote companies conducting equity crowdfunding on their platform. However, the content of the advertising and business solicitation activities may not involve any forecasts of information. Moreover, any seminars or other business activities for achieving aforementioned goals should have an audio and video recording of the activity in whole for documentation purposes. The recording should retained for no less than 5 years.
Though it is allowed to utilize advertisements for certain companies, the advertisement still should not mislead potential investors.
The mechanism of equity crowdfunding has already been introduced by financial authorities in Taiwan for more than a year. Nevertheless, there are only two examples of completed fundraising campaigns by equity-crowdfunding. The total transaction amount of all cases in Taiwan is only 12 million TWD (around 375,621 USD). From the description of two cases, there are only 4 investors involving their
From the description of two cases, there are only 4 investors involved in these equity crowdfunding offers. Clearly, it is too early to say whether the regulation of equity crowdfunding and the recent amendments will be successful or not. The changes are a positive signal that financial authorities are willing to reconsider current legal framework – perhaps even again (if necessary).
---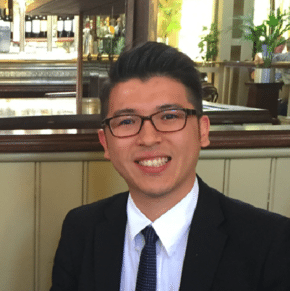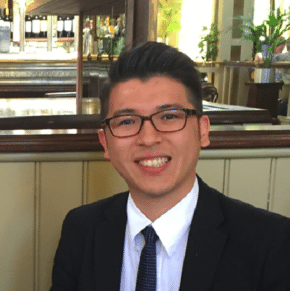 Chen HungYi is a PhD candidate at the Nagoya University Graduate School of Law, Japan. He co-authored the 2015-2016 Asia-Pacific Alternative Finance Benchmarking Report, published by the Cambridge Centre for Alternative Finance, Cambridge Judge Business School, University of Cambridge. He is also an Assistant Research Fellow at the Center for Internet Finance Law Innovation, Shanghai Jiao Tong University. Chen is also the organizer of the financial law conference Fintech Law Asia. His research focuses on Fintech Regulation, specifically in crowdfunding, peer-to-peer lending, and online payment sectors.
---
1 https://www.startupshares.com.tw/
2 https://efun.ftsi.com.tw/
3 https://crowdfund.masterlink.com.tw/html/index.html
 4 Article 3 of Standards Governing the Establishment of Securities Firms (Taiwan), http://eng.selaw.com.tw/LawArticle.aspx?LawID=FL007031&ModifyDate=1040428
5  Article 18 of Taipei Exchange Regulations Governing the Conduct of Equity Crowdfunding by Securities Firms (2016.01.08)
6 Article 15 (10) of Taipei Exchange Regulations Governing the Conduct of Equity Crowdfunding by Securities Firms (2015.04.30)
7 Article 15-5 of Taipei Exchange Regulations Governing the Conduct of Equity Crowdfunding by Securities Firms (2016.01.08)
8 https://www.startupshares.com.tw/public/show/2 https://www.startupshares.com.tw/public/show/3
Sponsored Links by DQ Promote