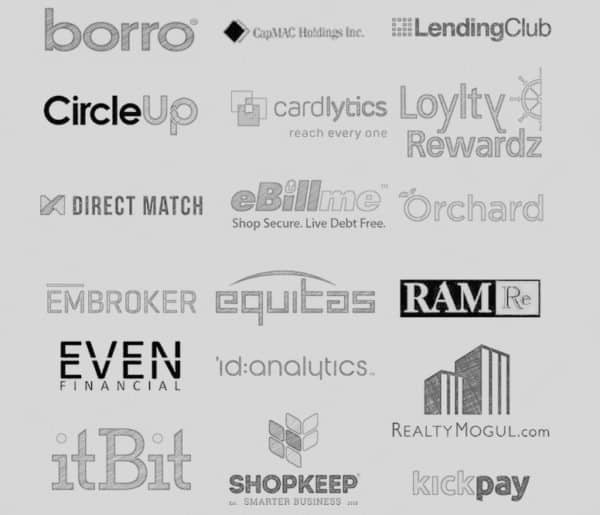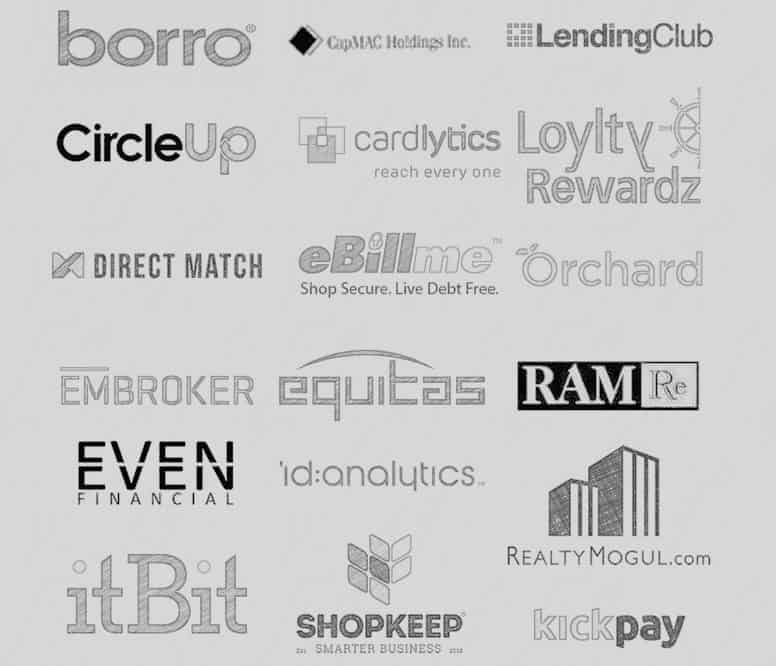 ---
Canaan Partners is a Silicon Valley VC firm that has over $4.0 billion under management with a good portion of their investments going into seed / early stage companies. They have also set up offices in Israel to be closer to the StartUp Nation phenomena – an incredible innovation ecosystem. Over the years, Canaan has tallied 58 IPOs and 122 mergers and acquisitions for their investors. They typically invest in tech and healthcare, but a good amount of attention has been directed towards Fintech. In fact, 18 different Fintech companies have received funding from Canaan, and there are some well-known names in their portfolio including Lending Club, Orchard, Realty Mogul, CircleUp, Borro and more.


Dan Ciporin, a Canaan General Partner, is a member of the Lending Club board of directors. Hrach Simonian holds a board seat on RealtyMogul. That is just a few of the Canaan Board positions. Canaan explains they like to invest in people with visionary ideas. They pride themselves on forging meaningful relationships with the entrepreneurs they back. For Canaan, it is about the collaboration – not just the money. But driving successful returns for investors is definitely part of the journey.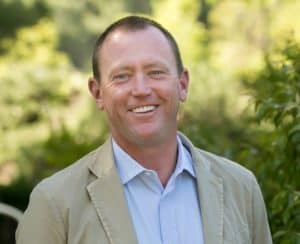 Several weeks back, Crowdfund Insider spoke with Rich Boyle – the newest addition to the Canaan team. Boyle will be one of the Venture Partners targeting Fintech investments. Before joining Canaan, Boyle was Chairman and CEO of LoopNet, a leading online marketplace for commercial real estate. Boyle also spent some time at Khosla Ventures – another high-profile VC firm. Boyle has either invested in, or worked with, dozens of different tech companies.
We asked Boyle for some insight as to what Canaan has on their radar these days.  Boyle explained they were looking deeper into real estate Fintech. He also mentioned interest in the insurance industry – currently a hot sector of Fintech (or InsurTech).
Boyle shared his opinion that the Peer to Peer / Marketplace sector for the Insurance industry is a huge opportunity;
"It has not seen as much innovation as other sectors have.  There are some non-trivial reasons while that is the case. Balance sheet. Regulatory challenges. Fundamentally a lot of insurance is a very data driven industry… I think this is going to affect how insurance companies are going to be driven going forward."
Big data will play an ongoing role. There will be substantial innovation in the InsurTech sector if regulatory constraints are solved.
Coming from a strong real estate background, Boyle also believes the real estate space will see further innovation.
"Look at how you finance a real estate deal today. There has been a lack of innovation here… [There is] lots of room for innovation.  By and large real estate operates the same way it has for many many years."


Boyle believes RealtyMogul, one of the largest real estate crowdfunding platforms in the world, is a very interesting platform with profound future potential.
"I get excited about this [real estate] because there are so many areas that need to be solved. Everything from just getting good information can be challenging. There is still a lot of friction and a lot of expense. Real estate has not made that leap yet.  On the equity side or debt side – the JOBS Act opened the door to non QIs or QIs – without having to go through traditional channels.  RealtyMogul is paving the way."
Boyle also mentioned Fundrise as an interesting platform – even though the platform is not currently a Canaan portfolio company
Boyle pointed to the fact that the commercial real estate industry globally is a $10 trillion asset class. That's significant.
"One of my favorite themes  is  looking at relatively large dollar consequence decisions that should be data driven and are not. They are driven by gut instinct. We need more AI. Efficiently and effectively. I want to look for opportunities to exploit that."
Other areas of interest include the artificial intelligence space. This is something he was engaged with while at Khosla Ventures.
"Predictive risk analysis is interesting along with AI machine learning applications. Not just broad horizontal tools, stated Boyle. "An example would be better algorithms for accounts receivable lending.  You can do things – account receivable lending in real time with pricing. Better faster business decisions. This is a theme I will be looking across a number of sectors."


Asked about the current regulatory environment in the US and the potential for greater regulatory scrutiny, Boyle said he did not have a great answer for that. It is what it is.
"It can be a barrier for startups in gaining traction.  Startups can be more flexible in comparison to large banks. If you look at insurance in general. There are a patchwork of regulations in  every state. It is just one of those hurdles if you want to be in the space."
He believes there is little chance that policy makers will reduce the regulatory burden in the near term. Regulatory creep is just part of doing business in the US.
"You have to just get passed it. You have to play by the rules.  You need to run your startup the right way for the long-term."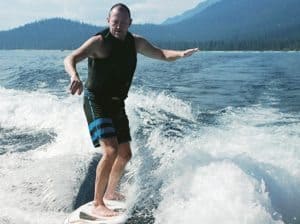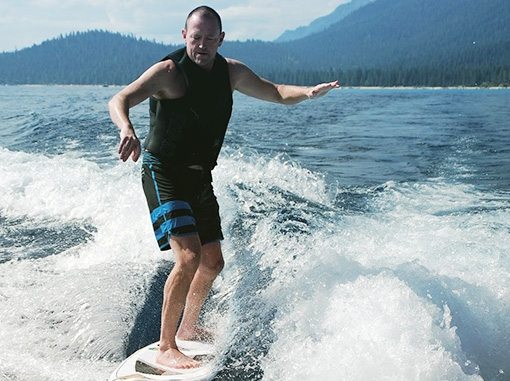 Boyle said he has already done one investment. A real estate data company that is still in stealth mode. The reality is there remains lots of opportunity in the Fintech sector.  There are many early stage platforms struggling to make a name for themselves and to catch the eye of an established investor like Canaan Partners. While Canaan makes it easy to reach out making that final cut is a different matter.
"We look at a lot of companies. We look at a lot of different businesses and it is relatively rare you get to the finish line."