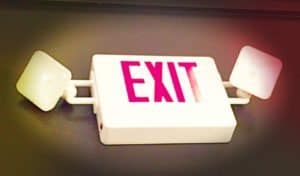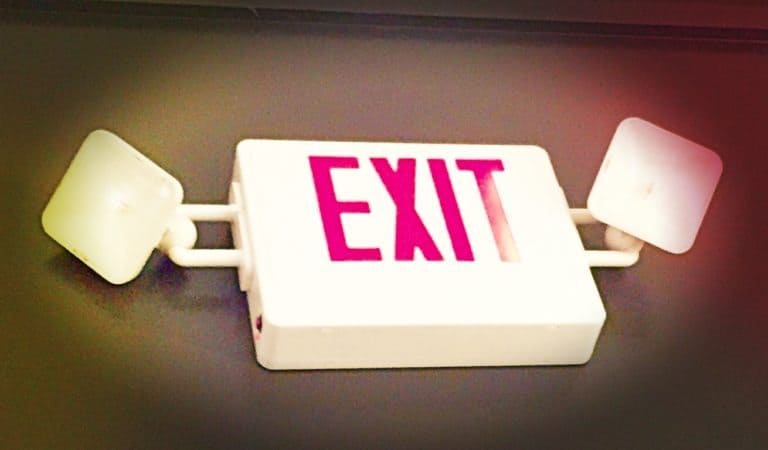 Inevitably investment crowdfunding will be measured largely by the returns delivered to investors. A path to an exit opportunity is important for investors to understand to be able to evaluate whether or not an investment makes sense for their portfolio.  OurCrowd, a global investment crowdfunding platform, has generated multiple solid exits and recently they announced number 7.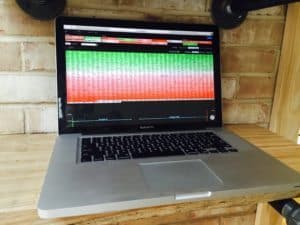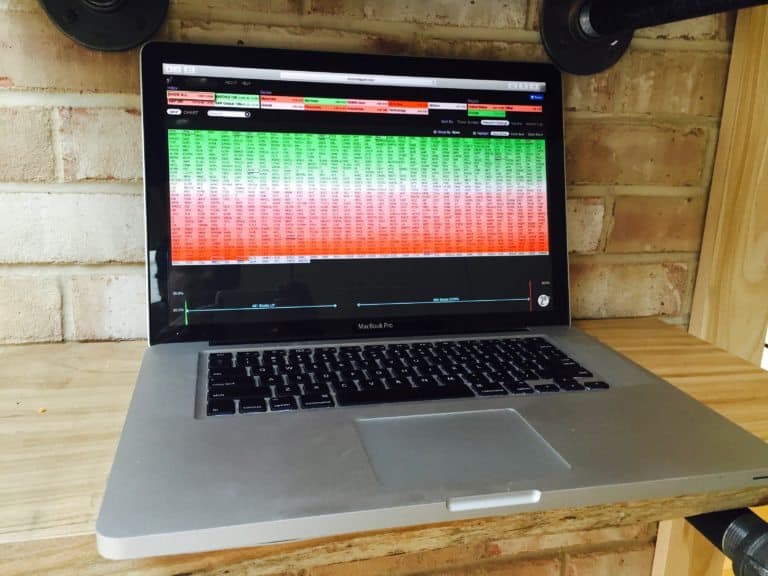 Fireblade, a Tel Aviv-based cyber-security company, has been sold to StackPath based in the US.  Globes is reporting the transaction closed at around $20 million. StackPath just last week turned stealth mode off and became a popular name in tech media as it revealed it had raised an astounding $180 in early stage capital. Stackpath was created by chairman and CEO Lance Crosby, founder and former chairman and CEO of SoftLayer Technologies (acquired by IBM in 2013 for several billion dollars and now the foundation of IBM's Cloud Computing division). The money was ostensibly quickly put to use by acquiring Fireblade along with MaxCDN, Cloak and Staminus. StackPath is an SaaS provider of security that is "built in, not bolted on". Fireblade bundles all aspects of internet security including DDoS protection, traffic management, health & performance and more.
No details were revealed on the exit for early investors.
OurCrowd takes its mission of providing value for smaller (accredited) investors seriously. So much so, that last year OurCrowd hired a Chief Exit Officer – a unique position in the crowdfunding world. As investment crowdfunding matures, platforms will be rated by the quality of the deals offered to investors and their gains.  OurCrowd is clearly one of the leaders in this regard.