GLI Finance Limited (LSE:GLIF) has announced the hiring of two senior executives.  Russell Harte has been appointed Chief Operating Officer and Steven Simpson has been selected as the Head of Group IT.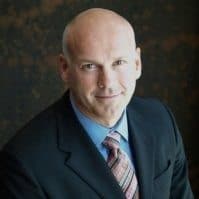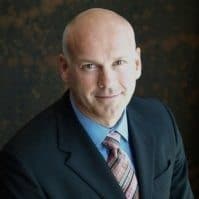 Andy Whelan, CEO of GLI, released a statement on the addition of the two new executives;
"Over the course of this year, we've recognised that GLI would benefit from further strengthening of its operations, risk management and IT functions. I'm therefore very pleased to announce the appointments of Russell Harte as Chief Operating Officer and Steven Simpson Head of Group IT. The GLI senior team now comprises Emma Stubbs as Chief Financial Officer and Louise Beaumont our Head of Public Affairs and Marketing, and myself as Group Chief Executive Officer. This is a significantly strengthened top team and is well placed to take the Group forward."
Harte is a Chartered Accountant with extensive general management experience. His recent roles have included being Finance Director of Liberty Holdings Limited, a JSE listed long-term insurer, where he played a key role in the turnaround of that business. Most recently he was CFO of Standard Bank Jersey Limited. Simpson is currently Head of IT at one of GLI's subsidiaries Platform Black. He has over 25 years of experience in the design, implementation and administration of secure and highly-available enterprise and web-based solutions for corporate customers across various sectors including finance and telecoms. Russell and Steven will join the senior management team. Russell will report to the Group CEO and Steven will report to Russell.
GLI has been going through a period of change as Whelan took over the Chief Executive role at the very beginning of 2016.  He quickly initiated a strategic review and rationalization of the portfolio of alternative finance platforms.  GLI recently acquired FundingKnight, a peer to peer lending platform, that had gone into administration. GLI was already a shareholder in FundingKnight and was in the process of exiting the business when the announcement was made. Whelan stated at the time;
"We believe FundingKnight is a fundamentally good business with strategic value. By acquiring the business at a low entry price, we will help secure the continued employment of the FundingKnight team and provide reassurance to the investors in FundingKnight loans and FundingKnight's SME client base that have existing loans or are seeking to borrow."
GLI focuses on providing access to capital for SMEs and currently has operations on three different continents.