Propel(x), an online angel investment platform for science and tech startups, has announced the launch of the Propel(x) Channel program.  The platform also revealed its first channel partner, Breakout Labs, a seed-stage fund for science startups that operates out of the Thiel Foundation. Breakout Labs conducts scientific and investment diligence on companies that apply and has funded 28 startups since 2012. All of Breakout Labs new investments, as well as their alumni, will be able to raise capital through the Breakout Labs channel on Propel(x).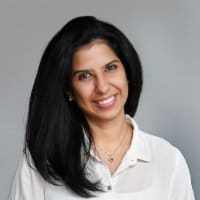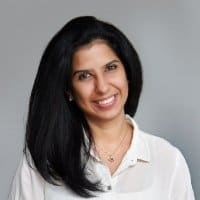 Propel(x) founder and CEO Swati Chaturvedi said they were very excited to partner with Breakout Labs.
"Investors want the highest quality deal flow and one key indicator of a startup's potential is their relationship with reputable accelerators, incubators, research institutions, and universities," said Chaturvedi."Propel(x) provides investors with access to vetted startups and offers institutions a centralized way to showcase and fundraise for their startups."
Investors may visit the Breakout Labs channel on Propel(x) to review fundraising startups. Breakout Labs explained its intent to bridge the gap between research funding and investment.
"Often what's needed is early working capital to complete a proof-of-concept or a prototype. With Propel(x), we have a dedicated venue to promote our startups and help them attract further funding," said Hemai Parthasarathy, Scientific Director of Breakout Labs.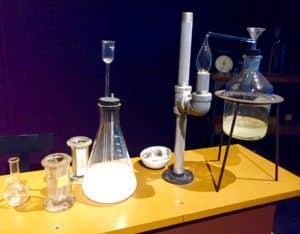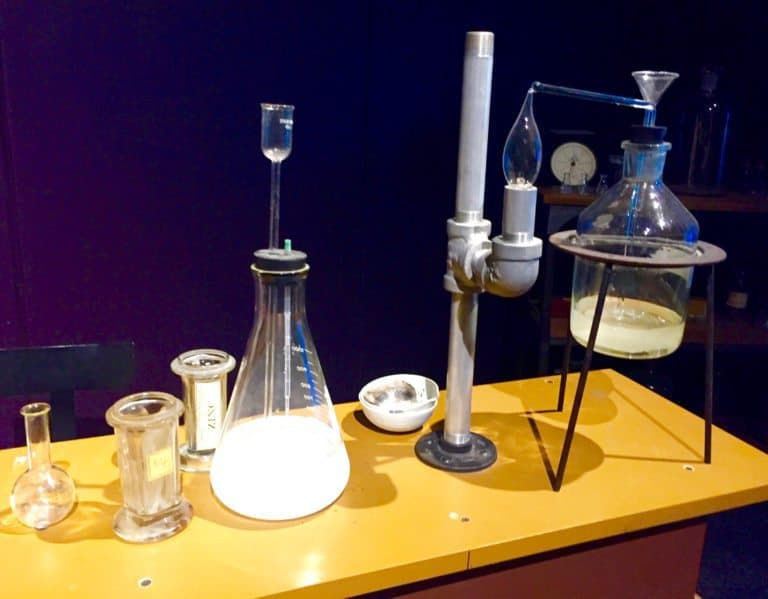 Propel(x) explains that by working with select channel partners they will be better able to provide consistent, quality startups for investment. Propel(x) points to a recent survey that angel investors don't necessarily know where to source deals. Science-based companies can be more challenging due to a more complex nature of a product or service.

By working with a select number of notable channel partners, Propel(x) provides investors with a curated and consistent number of quality startups to invest in. In a recent survey of angel investors, Propel(x) found that "not knowing where to source deals" was reported by 15% of angels as one of the gating factors to investing in science-based companies. Through its work with leading science and technology institutions, Propel(x) helps overcome this hurdle for investors by providing them with a dedicated platform to invest in science and technology startups.

Sponsored Links by DQ Promote