Funding Societies, a Singapore-based "peer to business" lending marketplace, has raised a respectable S$ 10 million in a Series A funding round.  The investment was led by Sequoia India, part of the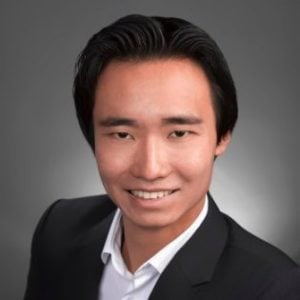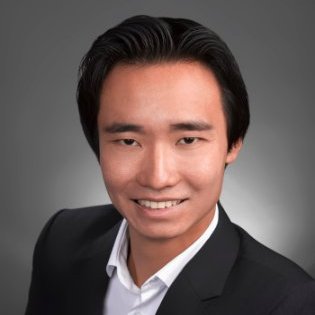 legendary Sequoia VC group. Funding Societies believes this is the largest investment in a Southeast Asian peer to peer lender – ever.  The funding also included the participation of Harvard University experts and existing investors Alpha JWC Ventures.
Kelvin Teo, co-founder of Funding Societies, said they were proud to work with Sequoia. "We believe in working with the best in the industry," stated Teo.
"Their experience investing in online lending platforms will bring Funding Societies to the next level. We will continue serving SMEs and lenders with the same focus on sustainable, quality growth."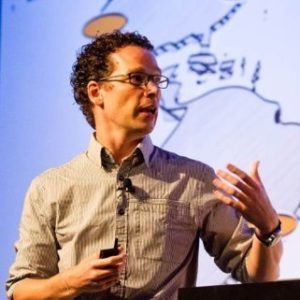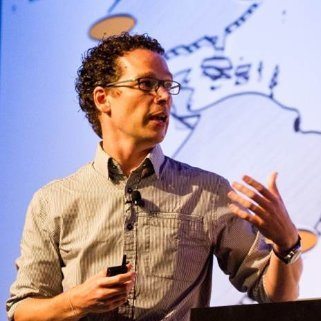 Peiter Kemps, VP at Sequoia, said they had been impressed by Funding Societies strong team and ability to executive in Southeast Asia – a very hot market right now.
"..they have grown fast by effectively meeting the needs of both SME's and lenders. Funding Societies is well positioned to emerge as a leading P2P platform in the region and Sequoia is delighted to support them in this endeavor", said Kemps.
The new financing will be used to "strengthen the customer experience" and complying with the myriad of regulatory variations in Singapore, Malaysia and Indonesia. Funding Societies reported the new funding would allow it to "cement its position" as a peer to peer lender that is "synonymous with trust and sustainability."
Will Ongkowidjaja, Co-Founder and Managing Partner of Alpha JWC Ventures, early investors in Funding Societies, explained the team was very important in their decision to back the young company.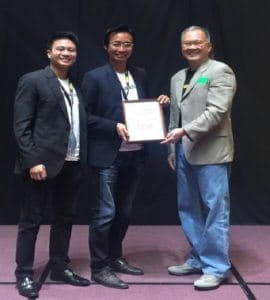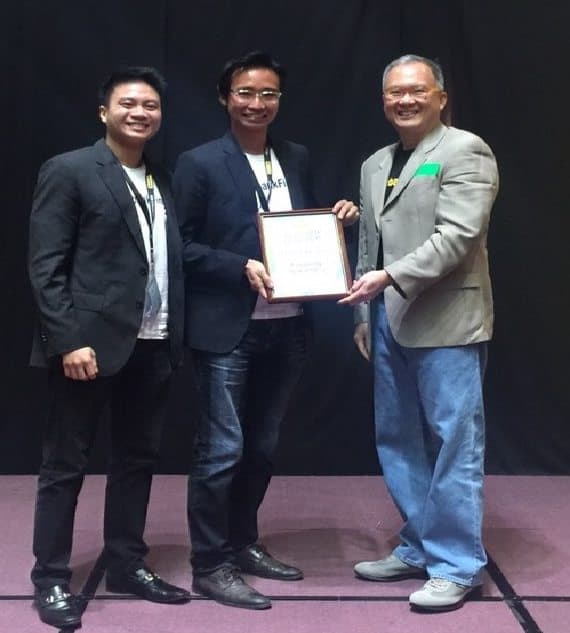 "What makes Funding Societies truly special is Kelvin Teo and his Co-Founder Reynold Wijaya's bold vision, their belief in making an impact to help SMEs, and their ability to inspire best-in-class people to join their journey.  Given our partnership with Funding Societies from its early days, it is truly rewarding to see the progress they have made in realizing their vision. I genuinely believe there are more good things to come."
Funding Societies is still quite small having only launched a year ago (June 2015).  To date, the platform has provided approximately S$8.5 million in loans to SMEs in Singapore.  Funding Societies is also up and running in Indonesia with its sister platform "Modalku" (My Capital in Bahasa).

Sponsored Links by DQ Promote