In late July, Barcelona-based Capital Cell received Comisión Nacional del Mercado de Valores (CNMV) approval to operate as a "Participatory Financing Platform." This authorization includes the capability to select and publish financing projects and also gives Capital Cell the right to operate as an investment platform. Capital Cell, which describes itself as the first European biotech equity crowdfunding platform, offers tech and legal expertise to enable investments in pre-screened life science projects, uniting private investors and professional investors such as Business Angels and VC funds into investment in innovative life sciences companies which are seeking seed/ Series A level funding.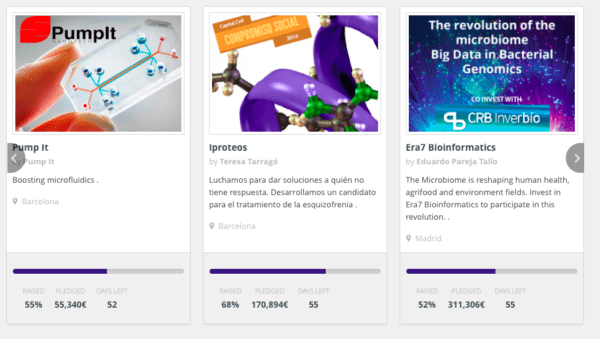 Helmed by CEO Daniel Oliver, Capital Cell has been operating in Barcelona since January 2015.  The platform aims to become Spain's biggest non-institutional investor in life sciences. The companies listed to date cover a wide range of life science specialties, from diagnostics to medical devices and bioinformatics. Capital Cell is currently fundraising to build on its Spanish success through the establishment of a UK office, based in the biotech hub of Cambridge.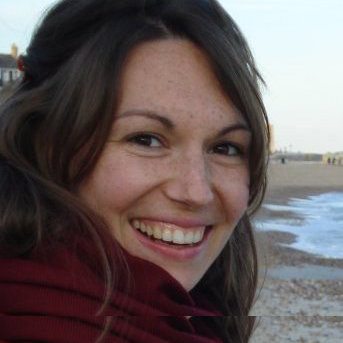 While Brexit has generated uncertainty around institutional start-up financing, Dr. Laura Ferguson, Capital Cell Director of UK Business Development, suggests that Brexit may generate an increased appetite for sources of alternative finance in the UK, and that Capital Cell will be ideally positioned to engage with opportunities for crowdfunding the best and brightest life science companies in the UK.
According to the platform, Biotech & Life Sciences have consistently outperformed most other investment opportunities over the last 5 years, with shares outperforming all the major stock market indexes (CAC-40, DAX, FTSE, Pharma Industry EU) between 2013-2015. 2015 saw unprecedented levels of biotech financing, with early innovation financing particularly strong.