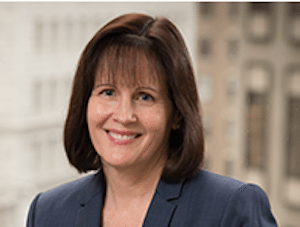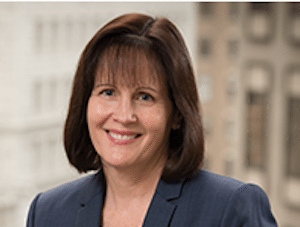 There is another shocking change of leadership at Lending Club (NYSE:LC), the largest marketplace lending platform in the US. Longtime CFO Carrie Dolan has resigned her role as Chief Financial Officer in what must be a significant blow to the online lender.  Dolan joined the company back in 2010 and has been a vital part of the executive team well before the IPO.
Dolan is a highly respected executive not only at Lending Club but within the financial industry.  Last year, Dolan was named the "Most Powerful Woman in Finance" by American Banker. The same year she was also recognized as the Financial Woman of the Year by the Financial Women of San Francisco. Before coming to Lending Club, Dolan was Treasurer for the Charles Schwab Corporation.
Lending Club released a statement on her departure, alongside Q2 financial results. The company stated;
"Carrie was integral to Lending Club's maturity and growth over the past six years," said Scott Sanborn, CEO and President of Lending Club. "She approached us early this year about planning a transition, and in May the Board and I asked her to postpone her plans until we could navigate recent events. I and the Board want to thank her for her leadership, commitment and dedication particularly over the last several months, and wish her well in her next endeavor."
Dolan for her part said of the decision to leave Lending Club;
"I remain a passionate believer in this business model and this company, and it has been a deeply rewarding experience to help build Lending Club from 40 employees to over 1,500. Now that investors are re-engaged with the platform, I am excited to begin my next chapter."

Dolan will be replaced in the interim with Bradley Coleman as Interim CFO. Coleman has served as Lending Club's corporate controller since 2013 and will continue in that role while fulfilling his new duties. Lending Club has retained a global executive search firm to manage the recruitment of a new CFO and expects to name a successor in due course.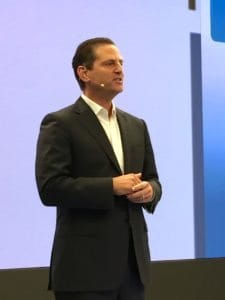 Ron Suber, President of Prosper and a marketplace lending industry advocate, told Crowdfund Insider;
"I have known and respected Carrie for many years. We wish her the very best in her next endeavors. She has played a vital role in the growth of not just Lending Club but all of marketplace lending. This industry is maturing and entering a new era."
The announcement of Dolan's departure comes at a time when there are rumors of tanking moral at the online lender. The all hands mentality, following the resignation of former CEO Renaud Laplanche, may have taken its toll.

Sponsored Links by DQ Promote