It's official.  AngelList, the Silicon Valley-based online platform which allows startups to raise capital from accredited investors, has appointed Utsav Somani, who previously worked with LetsVenture, as an Advisor to spearhead its operations in India. In the blog post "Bringing AngelList to India", Somani disclosed his new role at AngelList in India:
I am excited to announce that I am advising AngelList, the world's largest marketplace for startup investing and recruiting. I will primarily be responsible for bringing syndicates to India. Syndicates allow experienced technology investors to create a single investment VC fund that raises money from institutions and sophisticated angel investors.

My role will consist of opening dialogue with government officials and regulators with suggestions that'll benefit startups and investors in India.

I'll map out the Indian regulatory framework so AngelList can come in with their pop-up VC structure that enables venture investing online at scale. What I really love about AngelList is that they strongly advocate the power of individuals to do great things — both, inside and outside the company.

Internally, they promote self-management to gain maximum effectiveness from the individual and the team. Externally, AngelList empowers top founders, investors and institutions to work their magic closing deals, hiring talent and raising funds… this marks a chance for global investors to participate in India's most promising opportunities.
Somani also highlighted some AngelList stats which include $360 million raised online for over 1000 startups and CSC Upshot = $400m seed fund powered on AngelList (largest seed fund in the world) as well as 170 active syndicates.  As for talent, AngelList notes that 16,000 companies recruiting with 40,000 new candidates added each month, and over 10,000 hires to date.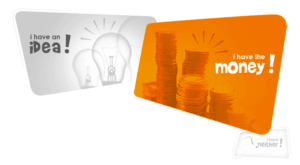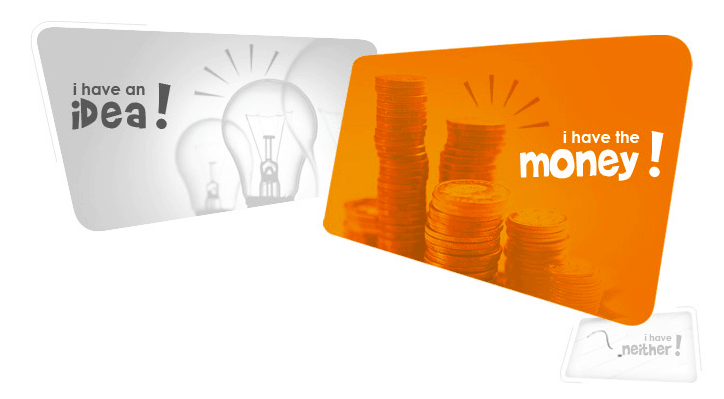 Readers may already be familiar with other Indian platforms including ah!Ventures and LetsVenture as well offline angel networks such as Mumbai Angels and Indian Angel Network who have been cultivating an active investment network. ah!Ventures started in 2009 by Harshad Lahoti and Abhijeet Kumar, is a network of about 510 angels or early stage investors, and has invested in at least 21 companies so far. LetsVenture founded in 2013 by Shanti Mohan and Sanjay Jha, has facilitated funding for 60 startups, aggregating to nearly $18 Mn. Ratan Tata and TV Mohandas Paibacked LetsVenture presently has over 7300 connections and over 1400 investors on its platform.