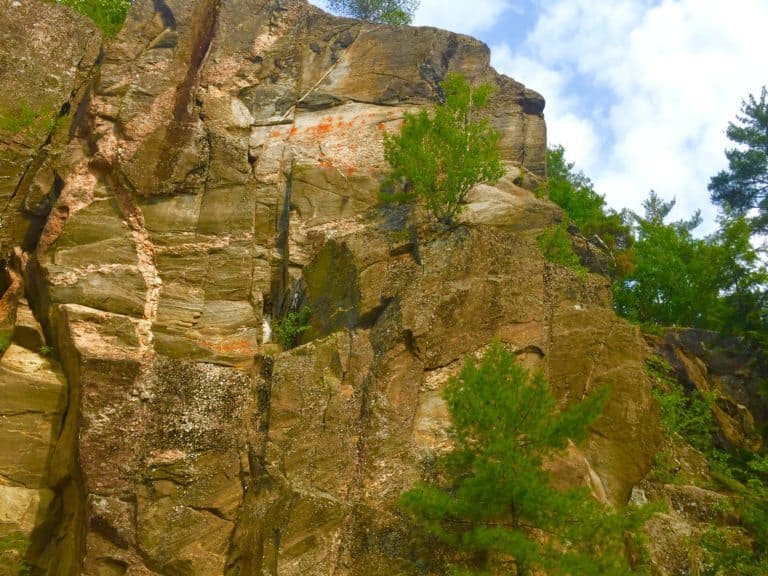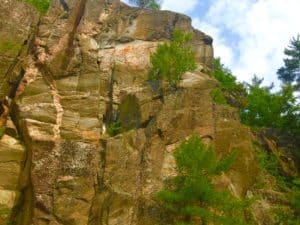 Bigstone has announced $3 million in equity funding led by CVC Limited and the founders of Lighthouse Venture Partners along with participation from Australian private investors. This is the first funding round for Bigstone an SME lending platform that launched this past June. The peer to peer lender is presently set up to provide SME loans from $10,000 to $250,000. Terms are from 3 to 12 months.  Bigstone wants to capitalize on the growing market opportunity to fund small business owners looking for simple, fast and fair finance options.
Bigstone recently referenced the fact that marketplace lending is doubling every year. Quoting a recent research report authored by the Cambridge Centre for Alternative Finance, in the UK in 2014, <1% of Small business loans were funded by marketplace lenders.  In 2015, that number was 12%.   The new funding will be utilized to fuel platform growth and hire additional executives. While there are other entries in the Australian online lending sector it is still relatively small in contrast to traditional financial firms.  Bigstone believes that recent changes in technology, regulation, and customer behaviour will enable a "seemingly obvious solution"  – directly link the creators of cash flows and growth (SMEs) with those that have capital and seek yield (lenders/investors).
Mr. Sandy Beard, CEO of CVC Limited – an ASX listed company, said it was the leadership team that helped propel their investment decision;
"It's not often you find a team as strong and committed to a long-term goal as this, with the necessary experience to successfully execute their strategies. CVC makes long-term patient capital investments, and there is a significant opportunity for Bigstone to take advantage of a market that is being disrupted by marketplace lenders and rapidly grow their business. We believe Bigstone has created a better intermediation process than those currently available that vastly improves the process for enabling investors to provide loans to borrowers while providing them with vastly improved investment returns. Bigstone has huge potential as an industry disruptor and we're looking forward to partnering with Boyd and the team as they look at the next stage of growth."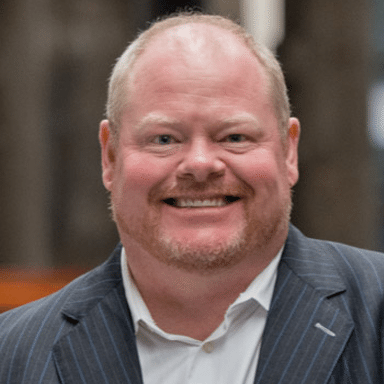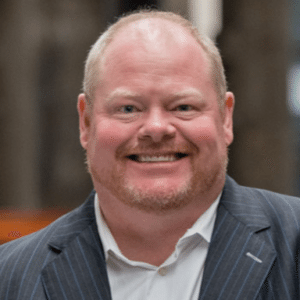 Boyd Pederson, co-founder and CEO of Bigstone, said it was "incredibly important" to find investors who possessed a similar philosophy and were willing to support Bigstone's long-term growth plans.
"Partnering with the right investors who understand our company, philosophy and vision, who also have an established track record of working with high growth companies and understand both equity and debt investing is extremely important to us. Each investor bring a combination of skills, capability and connections that will accelerate our growth and help us on the road to become the market lender of choice for small business loans."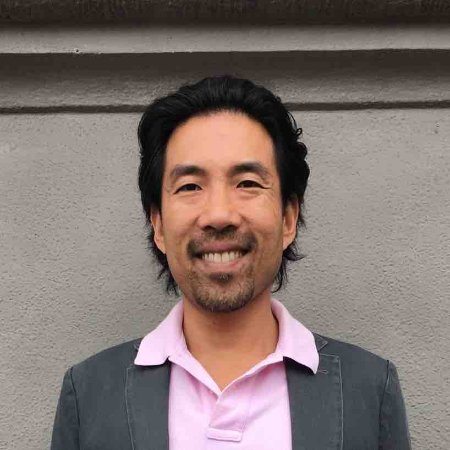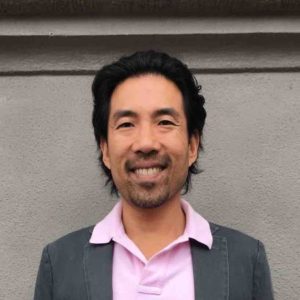 Paniti Junhasavasdikul, the founding partner of Lighthouse Venture Partners, referenced Bigstone's "global vision." Bigstone may be starting up in Australia but they intend on expanding across southeast Asia.
"Gone are the days of traditional banks. From my own first hand experience with traditional bank services, fiat currency, block-chain settlement and direct loan marketplaces are the next wave of the financial world."
Interestingly, Bigstone management sees the recent Financial Crisis as a catalyst for their platform and alternative finance in general. They believe that;
"…unwittingly, the actions taken by the architects of our global financial system post [Great Financial Crisis]  to shore up the balance sheets of banks, increase their buffers to absorb shocks, and build a rules-based framework to increase the resilience of the largest actors in this system (Systemically Important Financial Institutions  — SIFI's) will have will have significant unintentional impacts."
Bigstone is not alone in this sentiment. Many believe that regulators too frequently over-react and, inevitably, end up becoming a source of concern rather than a solution to systemic problems.

Sponsored Links by DQ Promote