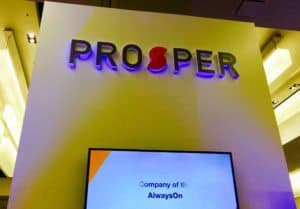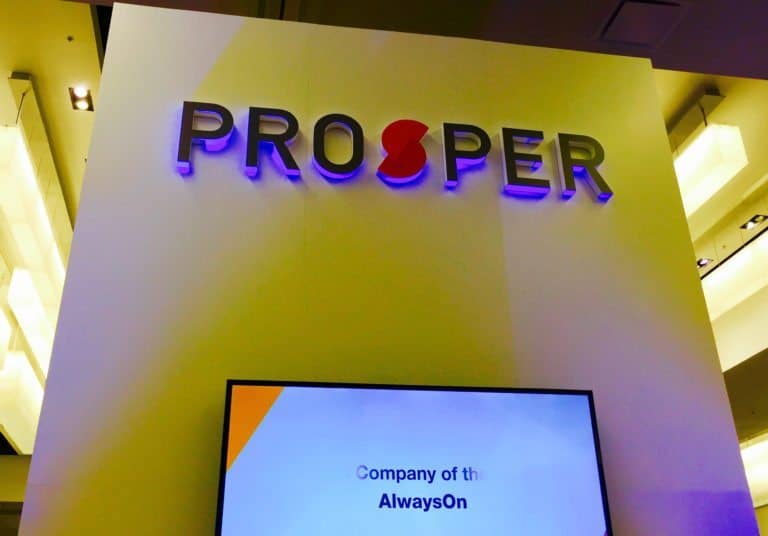 Back in May, Prosper started a monthly update on performance of loans on their marketplace lending platform. The added transparency is welcomed insight – especially for smaller investors.
Today, Brad Pennington, CRO of Prosper, published the July 2016 performance report. He stated that expected returns in the first and second quarter of 2016 production are just above 7.4% on average. Their numbers also show that early delinquency for 2016 Q2 vintages are below 2015 Q4 and 2016 Q1 levels. Prosper states that policy changes that were first implemented in the third quarter of 2015 are responsible for the lower delinquency for 2016 Q2 vintages.  These lending policy changes have resulted in higher FICO scores – and thus better quality borrowers.  Prosper increased interest rates his year in an effort to provide "increasingly attractive returns for investors."
Other items highlighted by
The origination data continues the trend towards a more conservative portfolio with a greater coupon.
Cumulative gross charge-offs remain above 2013 trend as a result of environmental changes in the consumer credit market at the end of 2015.
Pre-payment patterns remain relatively stable with vintages from 2015 and 2016 tracking the early pre-payment patterns of the 2013 vintage more closely than that of the 2014 vintage.
All marketplace lending platforms suffered from a questionable economy and a shock event when Lending Club former CEO was compelled to resign. Institutional investors "paused" and reassessed the asset class. Retail investors tend to be more sticky.  The periodic updates should help keep retail investors better engaged.

Sponsored Links by DQ Promote