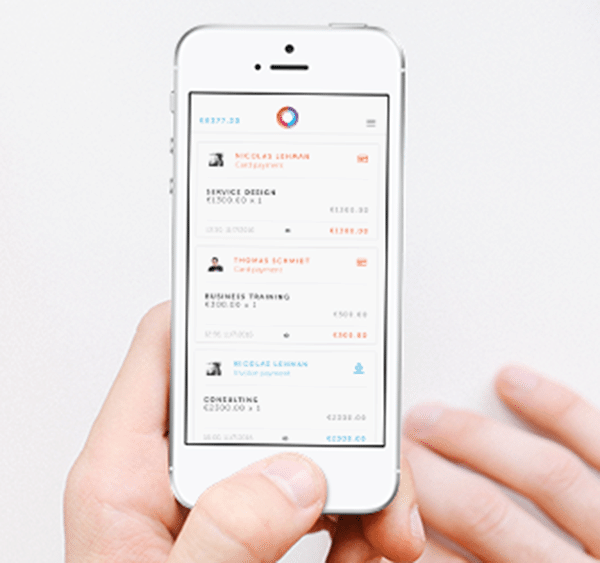 Holvi, a Finland-based fintech startup, has officially been acquired by multinational Spanish banking group, BBVA. Founded in 2011, Holvi notably provides entrepreneurs and SMEs with a "regulated one-stop-shop" to collect income, manage expense and offer a real-time view of finances, which includes online sales platform, invoicing facility and cashflow tracker. The company is a licensed authorized payment institution and has been regulated by the Financial Supervisory Authority of Finland (FIN-FSA).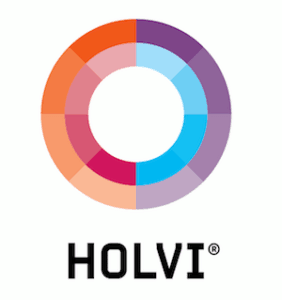 Sharing details about the Holvi, Martin Von Haller Grønbæk, a lawyer of Bird & Bird, which advised the acquisition, stated:
"Holvi was a tech startup coming out of the vibrant Nordic startup community. We were introduced to Holvi as a client through a Danish business angel that provided early stage funding for it. It has been a great journey with Holvi from early stage to becoming on of the first FinTech exits in the Nordic."
Teppo Paavola,  chief development officer and general manager of New Digital Businesses at BBVA, previously explained:
"We're excited about Holvi as we share a vision about the benefit of technology for the customer. They use digital to bring a new approach to small business banking, where services essential to a business' future such as invoicing are built into their core offer."
Johan Lorenzen, CEO of Holvi, added:
"We've found the ideal owner in BBVA – a bank with the understanding of the digital world to give us the necessary room to grow, and then the scale and expertise to underpin that growth with sound foundations."
The acquisition of Holvi notably comes just two years after BBVA acquired U.S. digital bank, Simple, for $117 million. The Spanish bank also acquired a 29.5% stake in UK's digital-only lender Atom in 2015. Holvi will continue to run as a stand-alone business and will continue to be located in Helsinki.