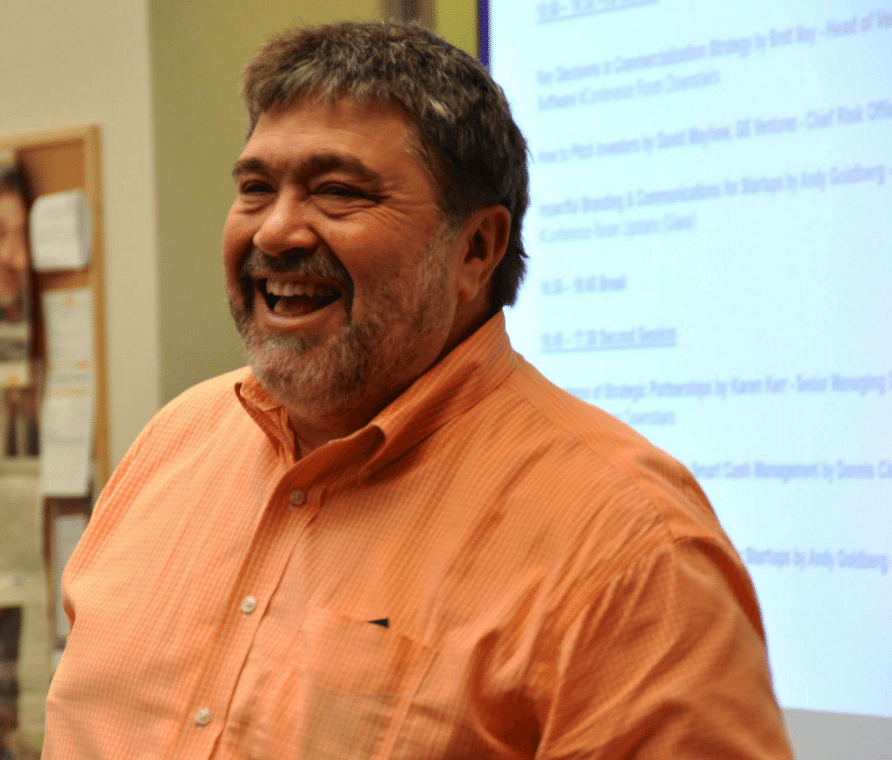 OurCrowd has changed the date of its annual investor summit.  The young event has evolved into becoming perhaps the biggest investment crowdfunding conference in the world. The annual gathering has jumped forward a month and will now be held on February 15th & 16th in Jerusalem.  In a note to platform followers,  founder and CEO Jon Medved explained;
Over the past few weeks, we have been working on a plan to make the Summit bigger and better, offering even more, value to our partners planning to make the trip. In order to capitalize on some of these unique opportunities, we decided to move the date of the Summit to February 15th-16th, 2017. We hope this does not cause any inconvenience.  The OurCrowd Summit has become the largest investor event in Jerusalem, the capital of the Startup Nation, and we hope to offer you an even stronger event in 2017.
OurCrowd is one of the largest investment crowdfunding platforms in the world and has tallied multiple exits for its investors. OurCrowd has embraced an investor driven approach and invests in every single deal offered on their platform.