Online lending platform Kabbage has announced several new hires, including a former Goldman Sachs executive.  Kabbage described the appointments "a decisive next step as the company continues to scale its global lending infrastructure." The new hires include managers with IPO experience and may be precursor to going public.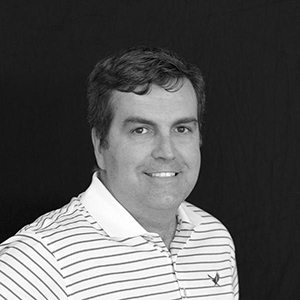 Kabbage has quickly expanded its platform from the U.S. to multiple global destinations, including Australia, the United Kingdom, Spain, Canada, and Mexico. Kabbage stated its intent to add a number of additional partners and geographies over the coming year.
Jeff Hodges has joined as Kabbage's new Chief Financial Officer and Scott Askins has joined Kabbage as General Counsel and Secretary. Goldman Sachs veteran, Richard Schafrann, has will lead Kabbage's Capital Markets team.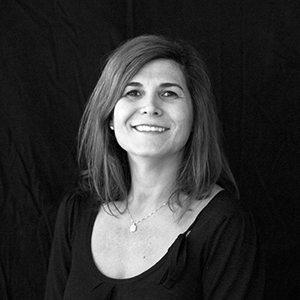 Hodges has previously served as CFO of Official Payments, Firethorn Holdings, PRESolutions, nFront and Powertel. Asksins was recently EVP Legal, General Counsel and Secretary for Premiere Global Services, Inc. where she played a role in PGi's go-private transaction valued at approximately $1 billion in December 2015.  She also served as the VP, Assistant General Counsel and Assistant Secretary for WebMD Corporation, where her duties included WebMD's IPO filing and strategic M&A activity. Schafrann has over 30 years of experience focused on structured finance. He is a former MD at Goldman Sachs, where he worked for the past 18 years.