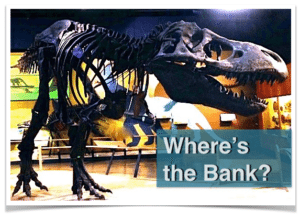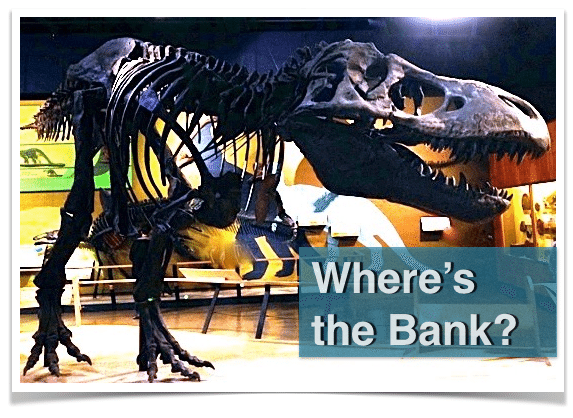 ---
In Mumbai this week there was an annual banking conference where Indian government officials presented or participated. The Hindu interviewed Reserve Bank of India Deputy Governor R Gandhi and he made several interesting statements.
According to Gandhi;
"Banking is necessary, but banks are not adding… it is the emerging trends in technology, regulatory changes, and consumer behaviour and expectations which are redefining banking and banks' role and even endangering banks' existence."
Pretty strong stuff for an RBI official to question the viability of traditional bank in the future.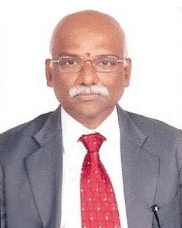 Gandhi chastised old financial firms for their inability or avoidance to provide access to capital to SMEs. The lifeblood of any economy.
"You vacated SMEs because of your lacklustre attitude. It is there for your rightful reclaim if only you make a concerted and conscious effort," accused Gandhi.
Gandhi described Fintech as a game-changer. If traditional banks do not change the way they operate – it will be changed for them;
"The clear prognosis is that either banks will be dead or least the banks of the future are not going to be the banks of yesterday's and today's. What to do. I regret that I sound a little pessimistic. I have to paint such a dismal future for your existence as banks. We have to recognise the realities of the day."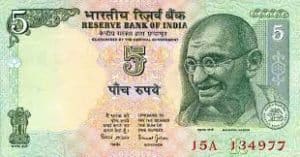 It is rare for any political official to truly speak their mind. But perhaps this is exactly what traditional banks need – a trip to the woodshed.
Meanwhile, current RBI Governor Dr. Raghuram Rajan, gave a more politic address. He politely stated;
"Fintech will throw up a variety of new ways of accessing the customer and serving her, so new institutions that we have little awareness of today will soon be a source of competition…  Various forms of crowdfunding, intermediated by peer-to-peer lenders, also claim superior credit evaluation. Of course, much of the hoopla surrounding these new forms of lending has yet to be tested by a serious downturn, and it is unclear how responsibilities for recovery will devolve between intermediary and investor at such times."
Rajan is on his way out with September 4th being his last day. Current PM Narendra Modi has not yet selected a successor. I wonder if R. Gandhi is in the running?

Sponsored Links by DQ Promote