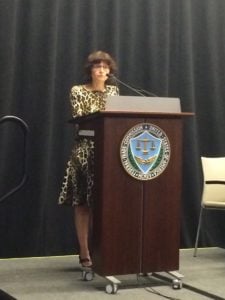 The Federal Trade Commission (FTC) recently announced their next Fintech Forum.  The next event will take place on October 26th at the FTC HQ in Washington, DC. This is a free event and is open to the public.  The first event addressed Marketplace Lending and was held this past June. At that time, FTC Chair Edith Ramirez explained their strategy;
"In light of the FTC's broad jurisdiction over non-bank financial entities and our decades of experience enforcing consumer lending laws, we want to ensure that consumers are treated fairly when they navigate this changing landscape. This includes ensuring that the same protections consumers have in traditional lending contexts also apply to marketplace lending."
While the agenda for the forum has not yet been announced, the FTC stated the event will "bring together perspectives from across the landscape of these two growing sectors, and it will include separate panels exploring each one."
Crowdfunding encompasses several sectors: investment, rewards, and donations. The FTC noted it had brought its first enforcement case against a rewards campaign but has not gone after any campaigns since.
Peer to peer payments will focus on transferring money directly via technology. Think Venmo.
At the first Fintech forum, the FTC managed to bring together a respectable group of industry representatives. As we understand it, FTC staff is reaching out to potential panelists now.
The half-day forum will examine the various models of crowdfunding and peer-to-peer payments used by companies, the potential benefits to consumers, and possible consumer protection concerns. In addition, the forum will look at how the FTC Act and other existing consumer protection laws might apply to companies participating in these areas.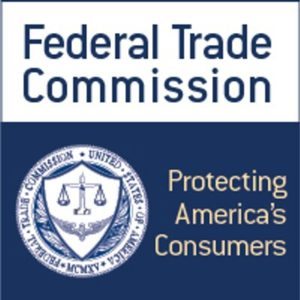 If you want to throw your name in the hat you may contact the FTC at this email address: [email protected] Suggestions accepted up to August 31st.

The event will take place at the FTC's Constitution Center offices, 400 7th St SW, Washington, DC, and will begin at 1 p.m. No pre-registration is needed.

Sponsored Links by DQ Promote