Last week, Crowdfunder sat down with CEO of Digitzs, Laura Wagner, to discuss her and her team's recent crowdfunding success along with key advice for startups.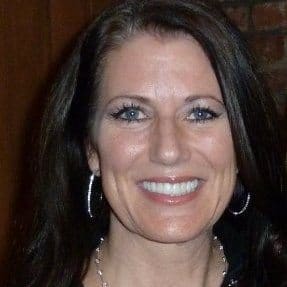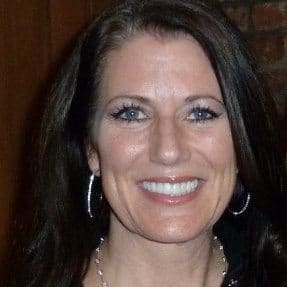 Earlier this year, Digitzs took to the equity funding platform to raise funds with Shark Tank alum, Kevin Harrington. During its funding round. The company's product was "developed by pros from Visa, PayPal and Kount, [and] the solution exploits weaknesses in legacy payment systems. The solution targets merchants who don't swipe cards or use shopping carts – a trillion dollar market growing at 15% per year."
In 2015, $2.5 million was pledged to Digitzs by investors through Crowdfunder, placing the company in 3rd place out of the 50 most successful equity crowdfunding campaigns for the period. Early investors of Digitzs include Mark C. Thompson (CEO coach to Virgin, Pinterest, Schwab, Amex, Apple) as well as Barbara Lazaroff (Co-Founder Spago and Creator Wolf Gang Brands).
Wagner offered up ideas to building an equity crowdfunding initiative:
Have a strong video: "

This is the #1 most critical component of the campaign, according to the Digitzs team. You must connect emotionally with the viewer. This is especially important for products that aren't easily understandable."

Have a Great Pitch:

"These days we only have nanoseconds of attention. In a pitch to investors, you have 1 minute to get their attention and 1 minute to answer their questions." She also advised that campaign organizers should make "their two minutes count."

Have a dedicated team:

"Surround yourself with people way smarter than you are.

Know your strengths and know your weaknesses. Don't be afraid of letting your team run with scissors."

Have a slide deck: "10 slides, lots of white space, no word walls, big font, key ideas."
Have a great marketing strategy: "Alongside the Crowdfunder feature, we had a strong internal email marketing and social media effort."
Always follow-up: "You must be relentlessly organized on the back end."
She then commented that crowdfunding isn't for the faint-hearted and added:
"Equity crowdfunding is the only real option for pre-revenue fundraising."
Have a crowdfunding offering you'd like to share? Submit an offering for consideration using our Submit a Tip form and we may share it on our site!