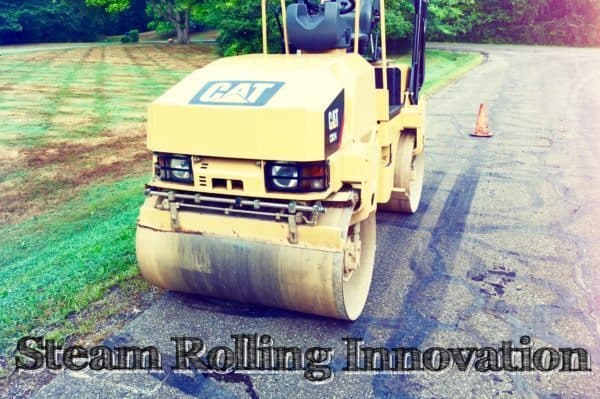 An article in WSJ.com today states the "regulatory advantage may be fleeting" for online lenders. The author pointed to an initiative by the Federal Deposit Insurance Corporation (FDIC) that may add new rules for banks working with online lenders that could add cost to these non-bank lenders. In the United States, Fintech firms have been encumbered by a panoply of regulatory institutions, both state and local, each seeking to define future finance and confirm their ongoing relevance. The FDIC may be the most recent agency to throw their hat into the rule making arena as the risk of regulatory contagion increases for innovative financial firms.
Online lenders have focused on driving value by streamlining the lending process. Most prominently marketplace lenders have leveraged technology to scale quickly while providing a needed service. Online lenders are not hobbled by legacy operations and thousands of brick and mortar locations. These same online lenders also incorporate new types of credit modeling beyond just a FICO score to mitigate risk and speed up the loan making process.  The FDIC is specifically looking at banks that act as vehicles to outsource certain regulatory processes or as some describe a bank "rent a charter". One industry insider told Crowdfund Insider that Fintech firms have been good at outsourcing certain regulated processes – at least so far.
The guidance for "third party lending" is accepting comments from interested parties now but as of today, only two have been submitted.  The deadline for comments is this coming October.  A 45-day extension was made in response to requests from parties who asked for additional time to consider the proposal. The proposed guidance by the FDIC emphasizes that institutions should establish a third-party lending risk management program and compliance management system (CMS) that is commensurate with the significance, complexity, risk profile, transaction volume, and number of third-party lending relationships.
In many situations, Banks have been priced out of providing loans to smaller borrowers and SMEs.  The cost of compliance has become so suffocating it simply does not make economic sense to make a loan where they will lose money. Innovative entrepreneurs have moved in to fill this void providing a valuable service to the economy and those in need of credit. While regulators may be correct in their curiosity to the new lending process a move to over-regulate without cause may kill or cripple the nascent industry that is far smaller than traditional banks.
Some other countries have recognized the importance of Fintech competition and innovation to benefit consumers. These countries have held off on regulating before an industry has had a chance to evolve. Some have also created regulatory Sandboxes to guard against overly enthusiastic policy makers.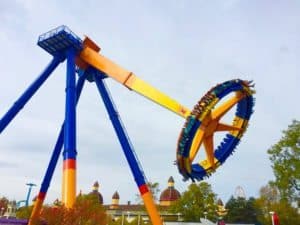 The best approach may be one of consolidation of government agencies and removal of overlapping jurisdictions and rules. But the many decades of the regulatory pendulum swinging to the rule making extreme will make it hard to stop the governmental regulatory juggernaut – even if it harms us all.
---
[scribd id=321897043 key=key-UO3JDYyFnAEddhv9Ncce mode=scroll]

Sponsored Links by DQ Promote