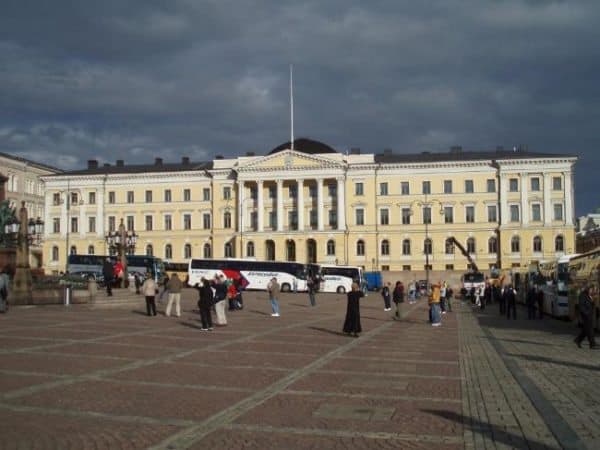 Equity crowdfunding platform Invesdor announced this week that the first annual Helsinki Blockchain Conference is set to be held on August 26th at Microsoft Flux.
The funding portal shared the event's description, which reads:
"We are delighted to invite you to Helsinki Blockchain Conference 2016, the first high-profile Blockchain event to be held in Finland this year. You will have a unique opportunity to receive first-hand fintech insights from internationally recognized Blockchain experts, entrepreneurs, and investors, who will share their experience of practical implementation of this innovative technology as well as their vision of the Blockchain future. There is no way leaving the conference without getting inspired and feeling you have become part of something big, part of the Blockchain Revolution about to break out. If you are a Blockchainer in the making, don't miss out on the next big thing since the invention of the Internet and Apple computers."
On the event's agenda includes:
Intro to Blockchain

Status of Blockchain activities worldwide

Investment agenda for Blockchain, Bitcoin, and Ethereum

Finnish Blockchain Environment
Invesdor noted its team will be present during the event to discuss more fintech topics. The free event will take place at the Microsoft Flux (35 Korkeavuorenkatu, Helsinki 00101, Finland).