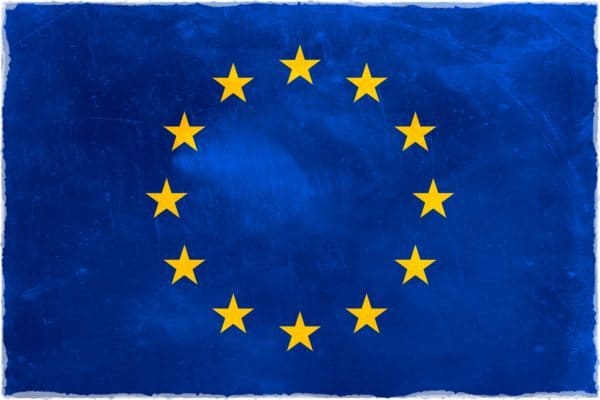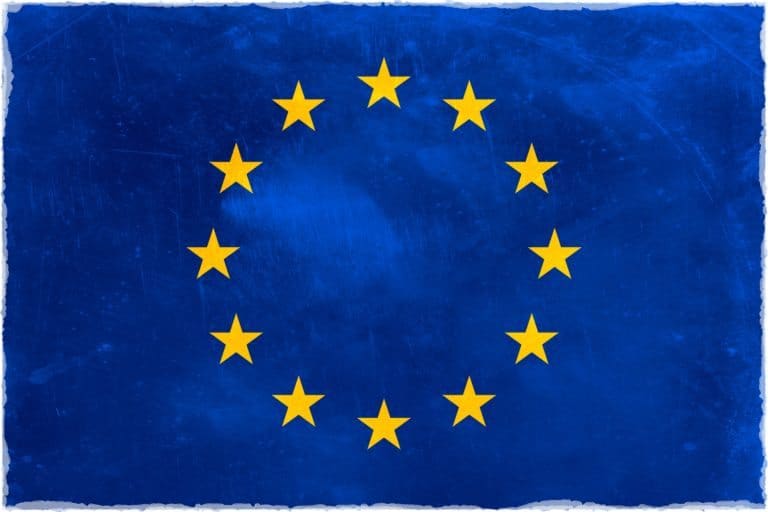 On Thursday, UK-based peer-to-peer lender, Lending Works, took to its blog to reveal the status of UK's economy since voters made the Brexit decision, to depart from the European Union (EU),  just two months ago (June 23rd).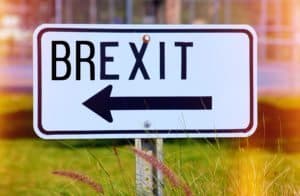 The lender stated:
"Depending which newspaper you're inclined to read, the fallout from the Brexit vote on 23 June has been packaged and interpreted in a variety of ways. Yet, poorly-disguised agendas aside, there is a lot to digest from what has occurred over the past two months – both positive and negative."
Lending Works noted the Brexit's positives included borrowing getting cheaper (thanks to Bank of England's rates being cut), the stock market is continuing to hold, UK consumer spending also increased last month and the property market has yet to experience a significant change. The P2P lending platform went on to list the Brexit's negatives, which were the decline in pounds, savers "saving misery" and of course, the deficit. 
Lending Works concluded:
"Undeniably, these are fascinating and unpredictable times, and Brexit represents one of the biggest economic shakeups in the modern era. The reality of economics is that most stimuli have both positive and negative ramifications, and what's good for one sector can be catastrophic for another. Let's hope that, with the fallout from the referendum still very much in its infancy, the impact of Brexit delivers more of the former, and less of the latter to the UK economy in the years to come."
Last month, Lending Works an internal poll of 1600 investors and the results indicate that a majority of investors intend on maintaining or increasing their P2P investments.  The lender described this as indicative of steady faith in P2P lending following the Brexit vote: a "firm vote of confidence in the sector as a whole." The numbers were:
62% plan to maintain current investment levels in P2P in the short-term, while one in five plan to increase them as a direct result of Brexit
7%  plan to reduce their P2P investments
12% are not yet certain
Nick Harding, founding CEO of Lending Works, stated at the time:
"[This] is indicative of the confidence our customers have in peer-to-peer lending, despite the volatility in the various investment markets at present. It was always our position that we were in favour of Britain remaining in the European Union. But, as a company, and indeed as part of the wider P2P industry, we've also firmly held the belief that our immediate exposure to the ramifications of Brexit would be minimal and indirect. As a result, we're confident that we're well placed to offer stability to investors at a time of great uncertainty, and it's wonderful to see this viewpoint echoed in this response from our active customers."
Sponsored Links by DQ Promote