This week, Indiegogo co-founder Slava Rubin was announced as a keynote speaker for the upcoming Global Crowdfunding Convention (GCC), which is set to be held October 15-17th at the Planet Hollywood Resort & Casino in Las Vegas.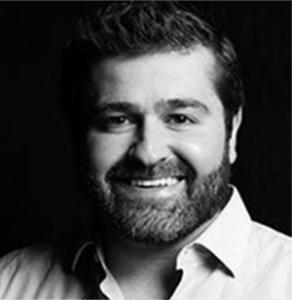 GCC organizers predict that more than 1200 participants will participate in the event scheduled for this coming October. The event's creator, Ruth Hedges, previously explained, "it is estimated that crowdfunding will add at least $65 billion into the global economy in 2016, and with its current growth rate, at least $3.2 trillion by 2020."
Others who are on the GCC's keynote speaker roster include Lisa Song Sutton (Miss Nevada 2014/Entrpereneur), Vladimir I. Ivanov, Ph.D. (SEC-Senior Financial Economist), Kendall America (CEO of BankRoll), Tim Andrews (Elio Motors' Senior VP of Marketing), and Jilliene Helman (CEO and co-founder of RealtyMogul.com).
Indiegogo was founded in 2008 and is known as one of the biggest reward-based crowdfunding platforms. The funding portal has consistently indicated its interest in launching an investment crowdfunding platform. Indiegogo was launched before its competitor, Kickstarter, but has remained smaller. The combination of rewards/equity could be key to reinvigorating platform growth.
Rubin previously held the position of CEO at Indiegogo until earlier this year. While he is no longer CEO, he remains acting Chief Business Officer and is very much engaged with future strategic initiatives.