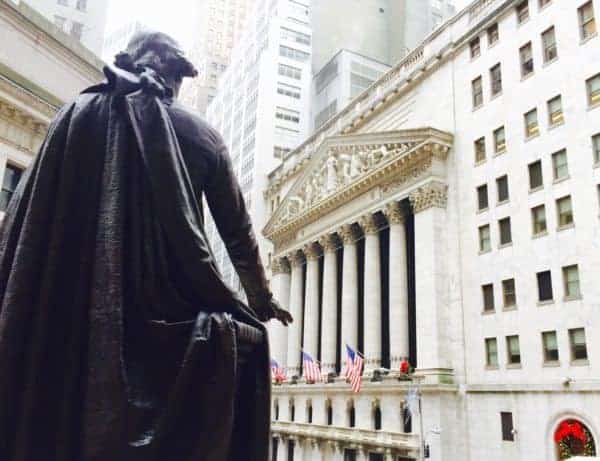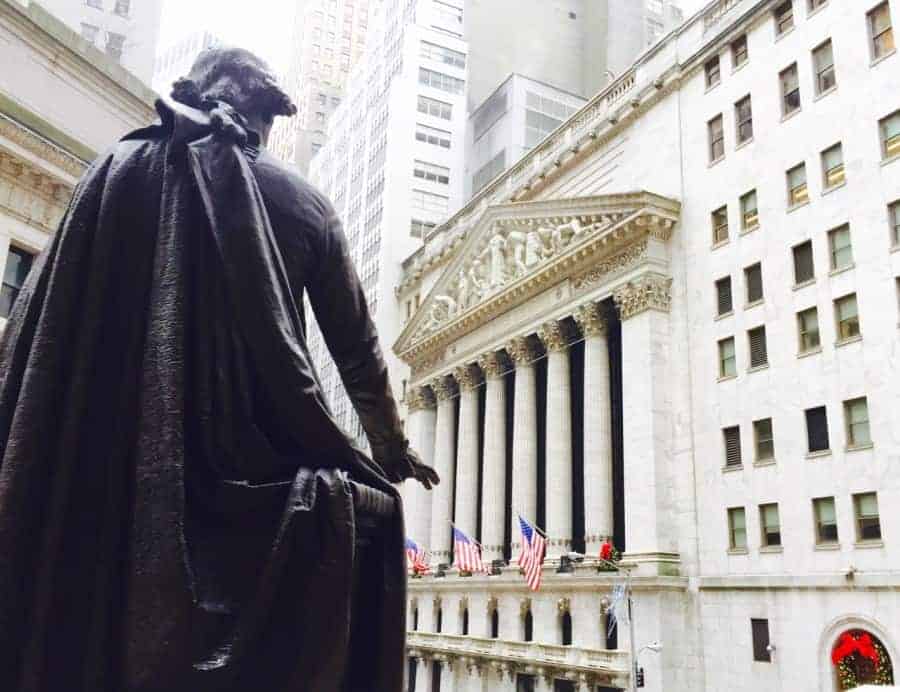 Steven Dresner of Dealflow.com is one of the regular suspects in the online capital formation sector.  He has been an active voice and participant in the shift to leverage the power of the internet to make capital formation more efficient. Working with broker-dealers and other institutions, Dealflow is using software that creates a targeted reach to match investors with investment opportunities. But before he got engaged with internet finance, Dresner has done several other interesting things including a stint as an investment banker at Ladenburg Thalmann & Co.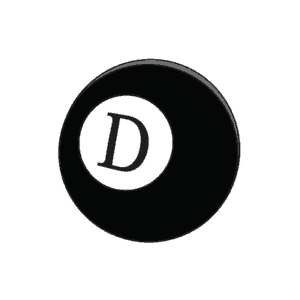 Two of his former companies, PrivateRaise and DealFlow Media, were acquired by TheStreet.com (NASDAQ: TST) in 2013.  The acquisition was described as a "natural fit" as TheStreet used the content channel generated by DealFlow to help boost subscriptions. At that time Dresner became a significant shareholder in the publicly traded company that helped to launch MadMoney star Jim Cramer to wide recognition.
Dresner has been very successful organizing financial conferences and events since before the signing of the JOBS Act into law. The purchase by TheStreet also included a licensing agreement where Dresner could continue to operate his conferences. Dresner is now pushing into the crowdfunding conference space with his inaugural event this October.
The term crowdfunding has come to encompass a wider sector of Fintech and Dresner wants to go big in his very first Manhattan gathering. The list of speakers and presenters includes a good who's who of US alternative finance. Crowdfund Insider, a participant in the forthcoming event, recently spoke with Dresner to get some insight into his perspective on financial innovation and why he decided to organize his first crowdfunding event.
---
Crowdfund Insider: Dealflow is focused on more traditional aspects of investment banking but is leveraging technology to do deals. How receptive have BDs/investors been to the approach?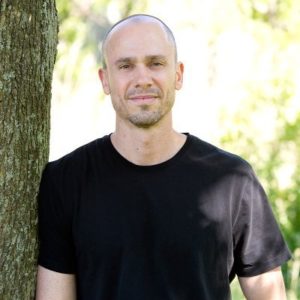 Steven Dresner: I think people are still "doing deals" the old fashioned way. That is, negotiating and conducting the actual transaction is still largely taking place offline except for a small segment of deals – some real estate, some SPVs through AngelList, etc. But people are finding deals in totally new ways.
From paid-for membership networks to broker-dealer portals, I'd say brokers and investors have been extremely receptive to using platforms to find new opportunities.
Crowdfund Insider: Over the years you have organized many conferences around the financial sector. You are now organizing an event in NYC focusing on alternative finance / crowdfunding. Why did you decide to jump back into the event space?
Steven Dresner: True! We've organized a lot of conferences. Our team has conducted over 100 in-person events and a lot of online webinars. We love doing events because they're a great way to exchange ideas and meet with industry professionals. We launched The Crowdfunding Conference because we felt like there was a need for deep technical content and a larger platform for personal networking. The upcoming event will be a big one.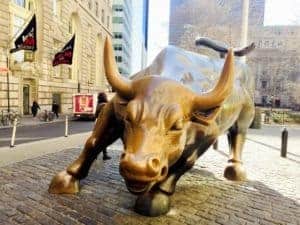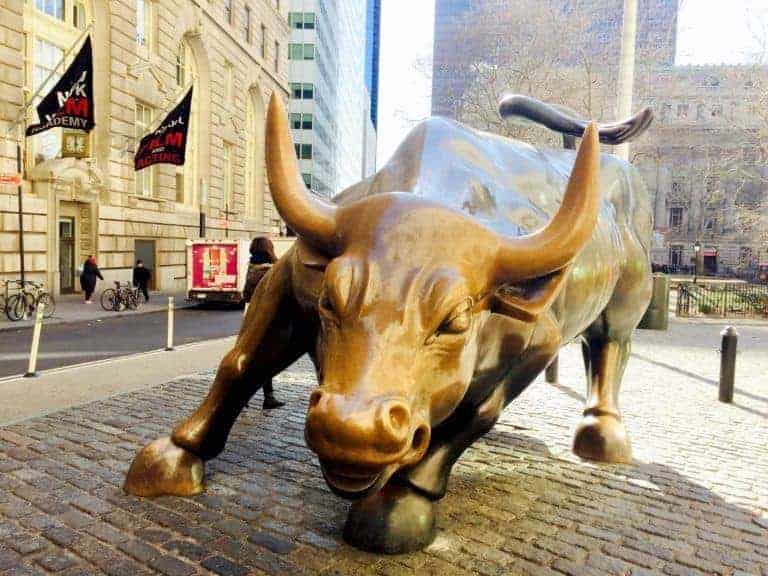 Crowdfund Insider: You said that many events are receiving too much superficial coverage of alternative finance. Can you explain?
Steven Dresner: We try hard not to compromise on the programming. We always like to say, "The program comes first!" This forces us to keep coming back to the same question as we build an agenda: Will people care about this topic or issue? There's a lot of "crowdfunding 101" stuff out there but not very much that goes into the esoteric topics that industry professionals want to know about.
Crowdfund Insider: You mentioned bringing in investors to participate. Are you talking institutions? VCs? Angels?
Steven Dresner: We'll have a mix of investors at the event but mostly we're talking about private company investors like venture capitalists. In time, I expect hedge funds will care much more about issues like general solicitation than they currently seem to. I think once we see one brand-name hedge fund raise capital with advertising aimed at retail LPs, others will surely follow.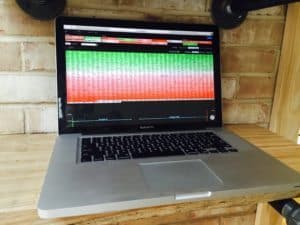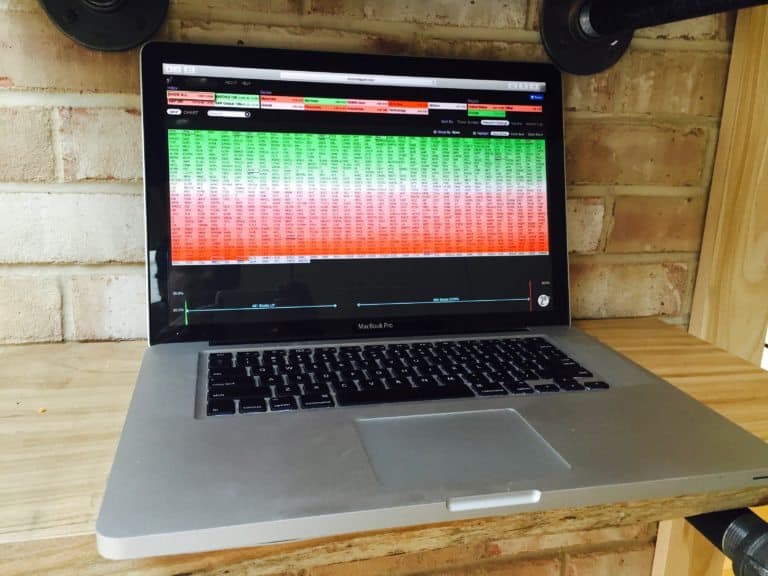 Crowdfund Insider: Many aspects of finance are slowly moving online. How do you see new finance evolving over time? What happens to traditional finance?
Steven Dresner: After 4 years working in this space, I've developed a pragmatic view toward what happens in the area of online capital formation. I don't see traditional finance changing very rapidly. What I mean by this is that online capital formation and online deal sourcing will work for certain types of deals, sizes of deals, and so forth. But I'm not one of those guys who thinks all finance and capital raising will move online – club deals and proprietary deals will always be common and will likely account for the largest amount of aggregate capital raised. At least that's my opinion.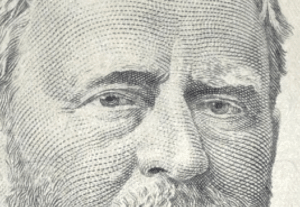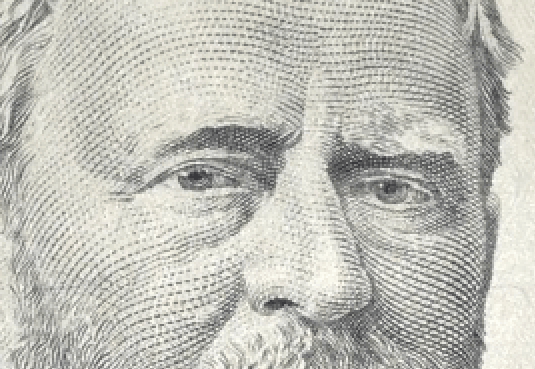 Crowdfund Insider: What do you think will be the most important topic(s) at the DealFlow event?

Steven Dresner: We're covering a lot of territory at The Crowdfunding Conference and using the "crowdfunding" moniker as a pretty broad flag to discuss all types of topics that relate to this idea that capital raising is moving online. The idea was that "crowdfunding" means something different to the guy who's raising capital and just heard about all these new techniques than it does to the lawyer helping companies actually file a Regulation CF offering. So we wanted the topic selection to be fairly wide. This way, we can let the audience decide what's most important and adjust future programming based on what attendees want.

Sponsored Links by DQ Promote