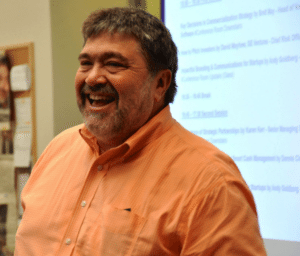 Global investment crowdfunding platform OurCrowd is ranked number 2 in the Geektime Investors Index that ranks investors in the red-hot tech sector of Israel for the first half of 2016. This is a pretty incredible accomplishment as OurCrowd is competing with all of the big names in venture capital.  OurCrowd was ranked number one last year just beating out Bessemer Venture Partners. This year Lightspeed Ventures took the top spot. Geektime stated;
"The Early Stages Investor Index reveals two interesting patterns worthy of note. First of all, the OurCrowd mass investments platform had a weighted rating of 9.0, putting it in second place after Lightspeed. Despite dropping one place in the ratings in this year's index, OurCrowd, founded and managed by Jonathan Medved, which is more of a mass financing platform than a venture capital fund, is proving year after year that it is a significant and influential force in the venture capital world, with aggregate investments amounting to tens of millions of dollars. Among others, the fund invested in startups such as Credifi, MentAd, and Curiyo in the first half of 2016."
Another quantifiable accomplishment is that OurCrowd was ranked number 3 in the Lidquidity Index with  7 exits including mergers and IPOs. OurCrowd was in impressive company as Bessemer took first and Sequoia took 2nd place.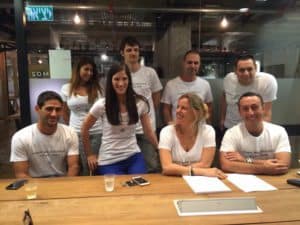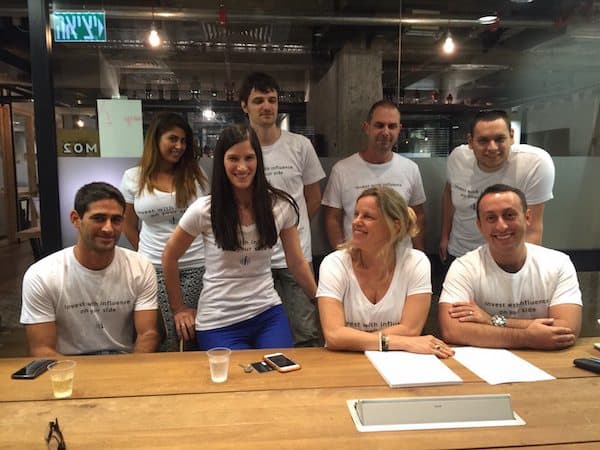 iAngels, another Israel-based equity crowdfunding platform similar to OurCrowd made the top ten list for the Early Stage Investor Index.  Last year iAngels came in at 12th which is pretty respectable.  iAngels was also in first place on the Fintech Investors Index with investments in companies like Zooz, Simplex, and TravelersBox.
The entire report is available for download here. You just have to hand over your email address to get a copy of the PDF report.