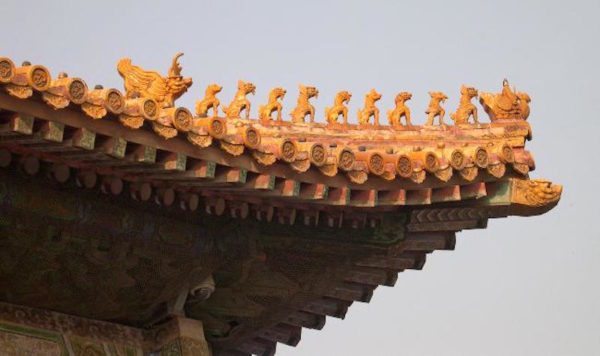 ---
China is the largest alternative finance market in the world and Fincera (OTCQB: AUTCF) is a fast growing internet finance platform that is providing an increasing portfolio of services online.  But Fincera started in an entirely different business sector: commercial auto-leasing under the name of AutoChina International.  The publicly traded company changed its name to Fincera in 2015 in light of the strategic shift into internet-based financing solutions capitalizing on the epic shift as financial services moved online.
China's growth of internet finance has been incredible.  According to the University of Cambridge Centre for Alternative Finance, starting from a base of USD $5.56 billion in 2013 China generated approximately $101.7 billion in internet finance transactions during 2015. Online lending, IE P2P/P2B and other iterations, delivered the bulk of this number. There were an estimated 2600 online lending platforms at the end of 2015
Launched in 2014, CeraPay payments platform has grown into a RMB 6 billion business. CeraVest has originated over RMB 4.8 billion in loans to SMEs and individual borrowers. Last month, Fincera announced the launch of PingPing an e-commerce platform for SMEs.  As Alibaba migrated from internet services into a broader portfolio of financial services, Fincera is doing the same thing – just in a different direction.
Crowdfund Insider recently spoke with Spencer Li, Fincera's VP of Product and CEO of multiple product development subsidiaries, to learn more about Fincera's push into internet finance and providing credit online. Li is also a Contributor to Crowdfund Insider. We must note that Li's responses were provided just prior to the announcement regarding updated rules impacting China's peer to peer lending industry. We expect further insight from Li on this topic within a few days.
---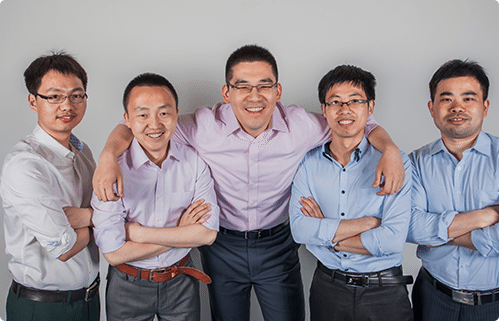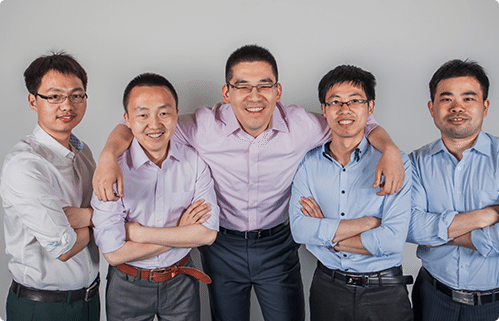 Crowdfund Insider: How is the transition from the legacy business to a financial service / digital service platform proceeding?
Spencer Li: Fairly successful, we stopped issuing new vehicle leases as of August 2015 and have been winding down the leasing portfolio pretty quickly. The revenues generated by our new online platforms have caught up to the levels produced by our legacy business and we are currently about break-even. Going forward it will be all upside as we grow our loan book and transaction volume.
Crowdfund Insider: I see that CeraPay processed about $1 billion USD last quarter.  Can you qualify that growth? 
Spencer Li: It's a pace that we are growing steadily. In Q1 of this year, we saw the seasonal slow-down during the Chinese New Year holiday but we bounced back quickly in Q2. The growth comes from new user acquisition as the monthly volume per user is holding constant. We are not at a stage where we are prepared for more explosive growth as we are cautious with risk management and have been tweaking our underwriting methods as we collect more data on loan performance.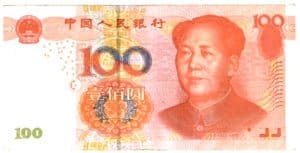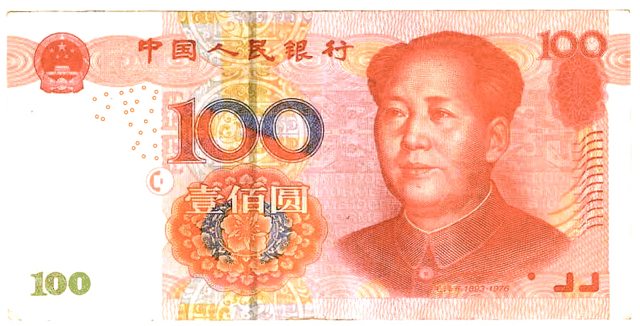 Crowdfund Insider: What about CeraVest and its SME lending. How is that going?
Spencer Li: Same situation as our CeraPay product. We are slowly growing the pace of new originations and we are currently issuing just under $100 million in new loans each month. We also just passed the $1 billion total originations mark this month. CeraVest loans are highly attractive to our borrowers as the average annualized cost, inclusive of all fees, is less than 13%. This really differentiates us in the Chinese market as a responsible lender that offers rates to SMEs that they can afford.
CeraVest is not directly a profit driver for us that is why we are able to offer such low rates and benefit borrowers. However, CeraVest plays an important role in driving CeraPay transaction volume, which produces the bulk of our revenue.
Crowdfund Insider: China is a huge market and there are thousands of online lending platforms. How does Fincera differentiate its services for both borrowers and investors?
Spencer Li: We provide affordable loans to borrowers. If you look at the entire cost to the borrower, not just the base interest rate, on any of the thousands of Chinese platform, you would most likely find loans with APRs up to 20% or 30% range. High interest loans are not sustainable and only desperate borrowers are willing to take on those insanely high rates.
For investors, we offer flexibility and skin-in-the-game security for their investment. As we grow our loan book, we make sure we have a high ratio of own capital reserves in cash to backstop any borrower defaults. We are highly confident in our risk management so we put our money where our mouth is. In addition, we want our investors to have the flexibility to withdraw their investment at any time, so we offer same day liquidity by repurchasing loans that they are selling if the loans are not picked up by another investor on the secondary market.
Crowdfund Insider: The regulatory environment is still somewhat opaque. Does that make things more challenging? Or is it an opportunity?
Spencer Li: It's challenging because without knowing the specifics of new policies to be introduced it makes it more difficult to strategically plan for the long term.
It's also somewhat an opportunity in the near term as platforms can be free to be more innovative and experiment with operations that may be forbidden or discouraged by any new policies.

Crowdfund Insider: Fincera just launched PingPing, an e-commerce / web platform for SMEs. Can you share your vision on this?
Spencer Li: Alibaba started out with e-commerce and later dominated with payments and other financial services with the likes of Alipay and Ant Financial. I figure we can do the reverse and start with financial services and then push our e-commerce agenda.
The majority of SMEs in China are not frequent users of e-commerce platforms and B2B e-commerce remains a vast greenfield opportunity in China especially outside the consumer goods sector. PingPing is our B2B solution for these SMEs, and our financial services is the hook to get them to use our e-commerce platform. Because every business needs money before they can grow their market.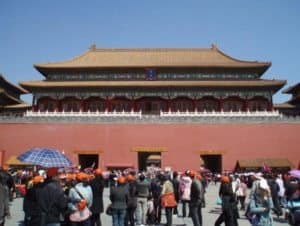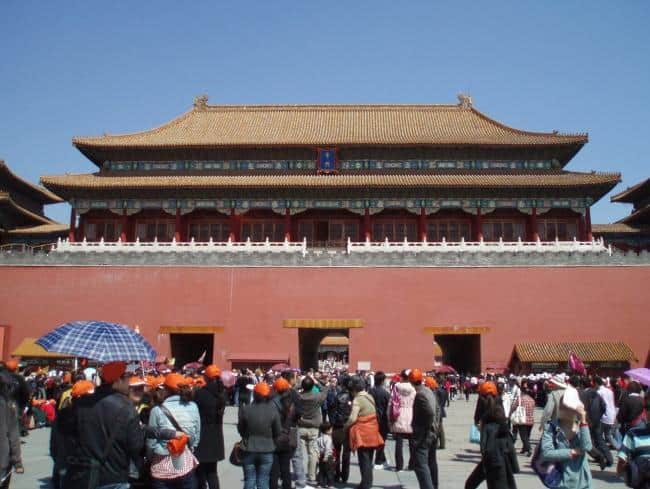 Crowdfund Insider: China is enormous with lots of growth opportunity. Would you ever consider expanding beyond its borders?

Spencer Li: Sure, if some day we have the clout to put together an international team that can address the needs of markets outside China. But I don't think that is very likely, as with many other service oriented Chinese companies, we are only good at solving problems in China and serving the domestic market.

Sponsored Links by DQ Promote