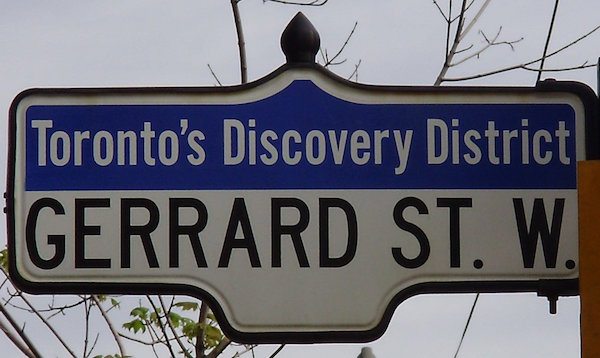 On Tuesday, technology giant IBM announced it is set to join the fintech hub in Toronto's MaRS Discovery District. The high profile company is said to be the first technology resident that will be located in the space, which is occupied by mainly financial services businesses.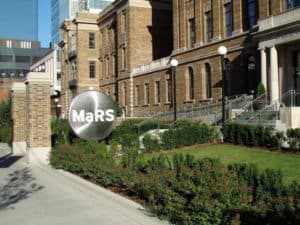 The MaRS Discovery District in Toronto, which was opened in September 2005, is described as one of the world's largest urban innovation hubs.  MaRS itself notably works with an extensive network of partners to assist entrepreneurs in launches and help grow the innovative companies in various sectors including health, cleantech, finance & commerce, and work & learning. The MaRS community is committed to cross-disciplinary collaboration, commercialization of discoveries and driving ideas to impact. MaRS also offers venture services, funding, systems change, and facilities.
Head of MaRS fintech cluster, Adam Nanjee, explained the "C Suite," where IBM will be a tenant, is meant to connect larger corporations with "tech-savvy" startups. He stated larger technology companies that are not only diving into fintech, but also other business sectors like artificial intelligence (AI), machine learning, and digital health will do well in MaRS mandate. Senior executive at IBM Canada Research and Development Center, Allen Lalonde, also noted that joining the fintech hub will give IBM a chance to work alongside startups on various cognitive technologies. He then added:
"We see this as a real opportunity for us to accelerate and expand our own research, our own assets."
Other tenants at MaRS Discovery Districts include Airbnb, Merck, Etsy, Blueline Bioscience, SeamlessMD, and League.