Last week, Hitachi, Ltd. (TSE: 6501, Hitachi) announced it has teamed up with Bank of Tokyo-Mitsubishi UFJ, Ltd. (BTMU) for a blockchain technology project to check digitalization in Singapore. Both companies reported that they had started Proof of Concept (PoC) testing.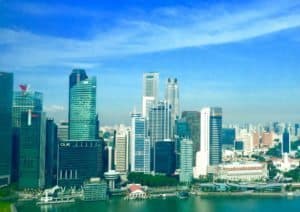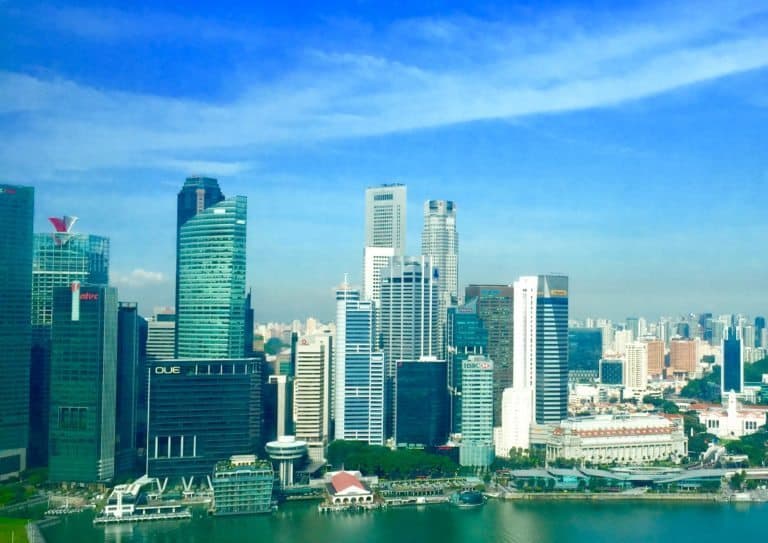 During the PoC testing, the companies have created a system that uses blockchain infrastructure for issuing, transferring, and collecting electronic checks. Through the testing, they will be able to identify issues through technology, security, operations and legal perspectives. Hitachi declared in a recent press release that the digitalization of checks would make it possible to automate the workloads of intermediaries for financial institutions' checks. It will help to avoid tampering and speed up the process of settling checks. 
Hitachi noted the Monetary Authority of Singapore released a consultation paper on proposed guidelines for a regulatory sandbox as a way to facilitate fintech service. Ravi Menon, the MAS Managing Director, recently stated:
"Our vision is to make Singapore an electronic payments society, a society that spurs innovation in payments technology, that gives consumers maximum convenience and confidence in making payments. We will enhance the provisions for consumer protection and strengthen cyber security requirements. Fintech is changing the face of payments…It is not efficient for companies to be regulated under two pieces of legislation which were not written with the fintech solutions of today in mind."
Hitachi explained with this framework; the PoC testing will aim to identify issues for practical issues, issuing and setting check by blockchain technology on a system it is currently developing. The company's spokesperson reportedly revealed that while the company began research on blockchains a few years ago, it is not commenting on details or achievements because it is still at an early stage for research.