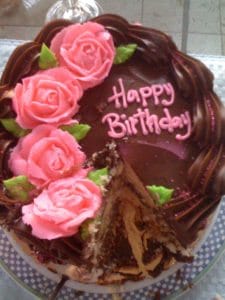 Finovate kicks off next week in Manhattan and it is celebrating an anniversary. While it may be hard to imagine, Finovate is now 10 years old. Greg Palmer, Vice President of the Finovate Group told Crowdfund Insider that was hard to believe they were prepping for their 10th event in New York City.
"The very first Finovate event featured companies that would go on to define fintech over the following years. Andera, Geezeo, LendingClub, Mint.com and Yodlee all presented at the first Finovate and have since played a pivotal role in the fintech revolution," said Palmer. "When thinking back on our greatest accomplishments over the last 10 years, I would have to say it is the success stories that have come out of Finovate that stand out the most. There is no greater pride for the Finovate team than hearing about the customer and investor acquisition, strategic partnerships and other successes that have come as a result of our presenters demoing at Finovate."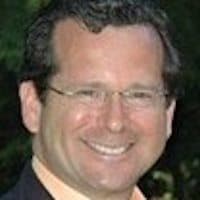 Joe Salesky, CEO of CRMNEXT, participated in the very first Finovate back in the day and has since presented multiple Fintech firms at the annual event. Salesky shared;
"Having started and successfully exited many companies in the Fintech space, we have always made Finovate a large part of our overall product launch strategy. I presented at the very first Finovate with my company, ClairMail, which was acquired by Monitise. Since then, I have presented at six Finovate shows and am now preparing for our seventh after taking the helm of CRMNEXT, the largest CRM Platform provider to Banks globally. Finovate brings everyone together from our key customer group—CTOs, CIOs and key change-makers in world's biggest banks to Fintech analysts, investors and everyone in between. After a decade at Finovate, I can honestly say there is no better showcase for demoing Fintech companies."
Finovate has expanded into other locations too. The roving conference now takes place in Silicon Valley as well as Hong Kong and London. Finovate has evolved into an event the brings together traditional financial firms and startups seeking to disrupt them (or perhaps partner). This year's event is predicting 1600 plus participants.