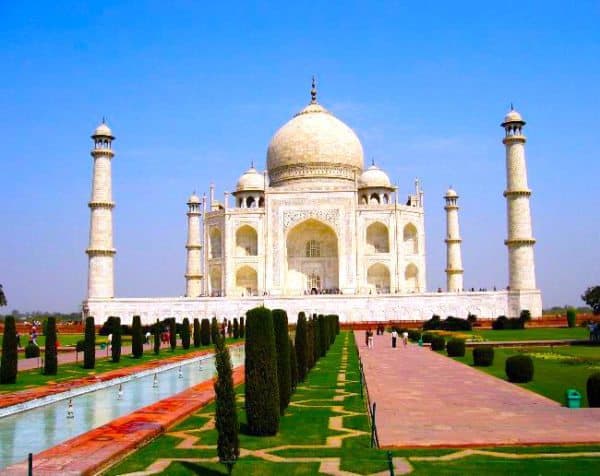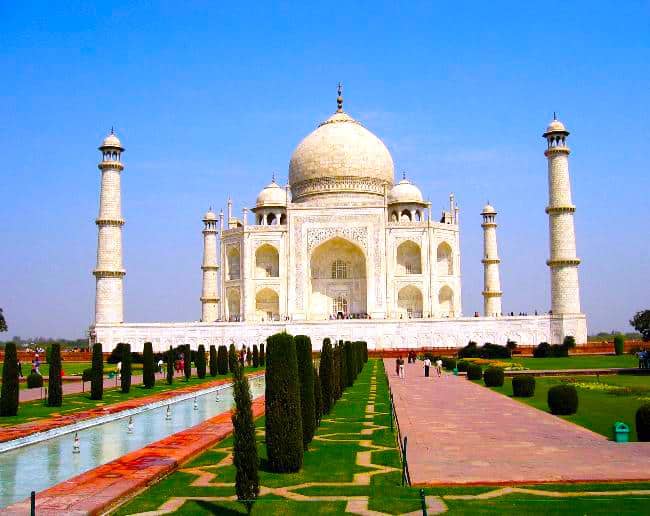 This week, Finvasia announced it has received an undisclosed investment during its pre-launch phase. The India-based fintech company revealed it has a valuation of Rs 150 crore, and the round was led by Intrinsic Investment Limited with participation from other venture capitalists.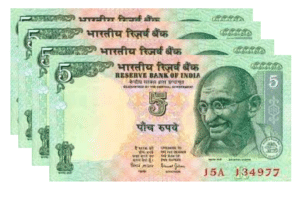 Founded in 2009 by Sarvjeet Singh Virk and Natty Virk, Finvasia's fintech platform was launched on August 15th. The company stated it is looking to remove the "middleman" out of an average investor's portfolio by providing a portal for trading. It also offers services such as asset management, investment banking, capital market advisory, currency hedging to brokerage services in commodities, equities, and derivatives. The company revealed it advises foreign investors, NRIs, HNIs & Retail clients on investments in fourteen countries, ranging from Australia to Brazil and everything in between.
Singh noted he and his team wish to bring all components of finance industries online and make profitable trading easier for investors. Finvasia is registered as a trading clearing member of Multi Commodity Exchange of India (MCX), a member of National Stock Exchange of India Limited (NSE) and a member of Bombay Stock Exchange (BSE). The company is registered as a Foreign Institutional Investor (FII) with the Securities Exchange Board of India and is an investment advisor with U.S. Securities and Exchange Commission.